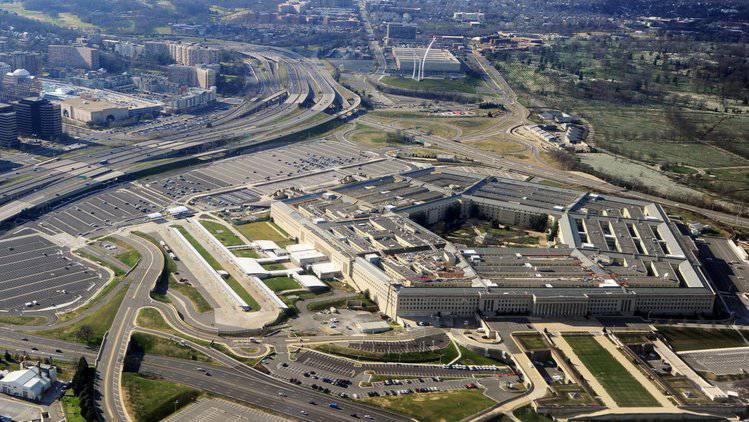 Land Forces will be reduced by $ 15 billion. 300 Thousands of US military and civilian workers will be dismissed or will receive a reduced salary. Some of them can be sent to unpaid leave, states USA Today.
The fleet costs will be reduced by $ 11 billion. The Obama administration will save $ 7 billion on shipbuilding. Another $ 4 billion will be saved by cutting costs. The American admirals were able to protect the sailors from dismissal, but the salary of US Navy civil servants could be reduced immediately by 1% from March 20.
The Pentagon keeps secret the exact scale of the cuts. Journalists of USA Today were able to find out that the brunt will have to military bases in Alabama, Virginia, Florida and California.
Opponents of arms reduction in the US Congress can do nothing against long-planned reductions.
"We can only say once again that this cost reduction will have a serious effect on the state of our national defense and on the economic well-being of the country," said Republican Mike Amato, the representative of the Armaments Commission of the Congress.
In the next ten years, the Pentagon plans to reduce its costs by $ 500 billion. In 2013, the total spending cut will be $ 46 billion, the newspaper notes.
US military spending is a longstanding dispute between Republicans and Democrats. In the fall of 2012, Republican presidential candidate Mitt Romney insisted on increasing military spending.
During the debate with Barack Obama, he drew his attention to the fact that in the American
navy
not enough powerful ships. "The number of battleships has reached a minimum since 1917," Romney said indignantly. "We also lack bayonets and horses," Barack Hussein Obama answered him.