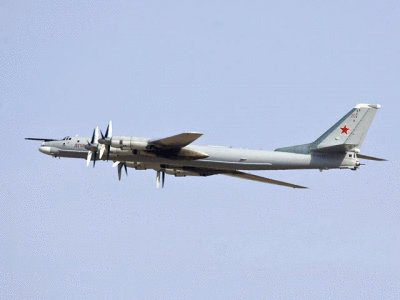 US fighter jets rose to intercept Russian strategic bombers Tu-95. Sources from NBC who reported the incident called it rare, though not unique. According to some information, at the time of a dangerous contact, US President Barack Obama was unavailable - he made a speech in Congress.
Contact occurred close to the American island of Guam in the Pacific. NBC sources report that several F-95 fighters flew to intercept two Tu-15 bombers, which in the USA are called Russan Bear. No active actions were needed: Russian pilots did not violate the US airspace, both sides behaved professionally, which made it possible to avoid incidents.
"It was not a provocation, but it definitely attracted our attention," the channel cites the words of one of the sources.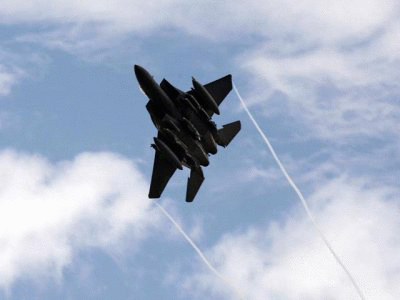 As noted by Interfax, the incident in the Russian Ministry of Defense has not yet commented.
NBC also notes that the American side cannot establish whether the Tu-95 was nuclear
weapon
.
Guam based American strategic bombers B-52, which are also capable of carrying a nuclear weapon.
NBC also points out that the February dated 13 incident probably occurred at a time when President Barack Obama spoke with his first speech before Congress before his election. However, the TV company sources refused to make assumptions about the exact time of dangerous contact.