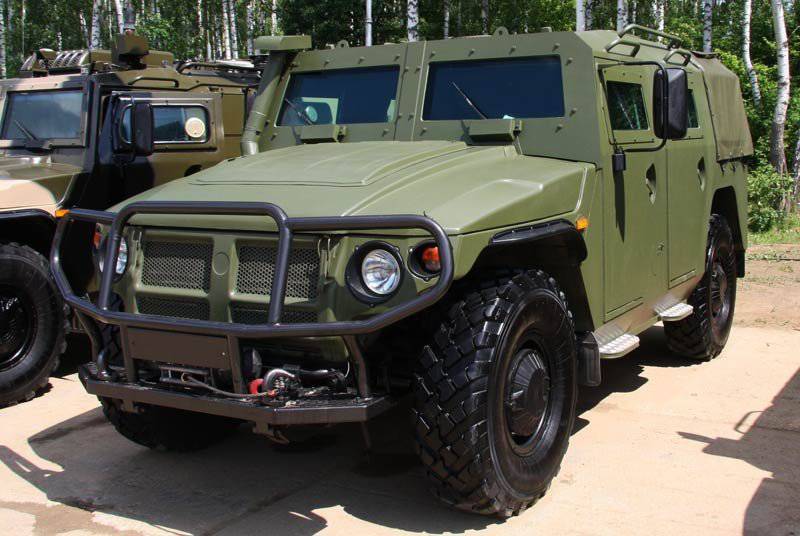 "It is expected that the armored car" Tiger "in the improved version of the" Tiger-M "will be officially adopted by the Russian army in the first half of 2013 of the year," said S. Suvorov.
According to him, "Tigr-M" has fully completed state tests and is being finalized according to the requirements of the customer, including in terms of increasing mine resistance.
S.Suvorov also noted that, despite the fact that the "Tigr-M" has not yet been officially adopted, it is being mass-produced at the Arzamas Machine-Building Plant, including for export.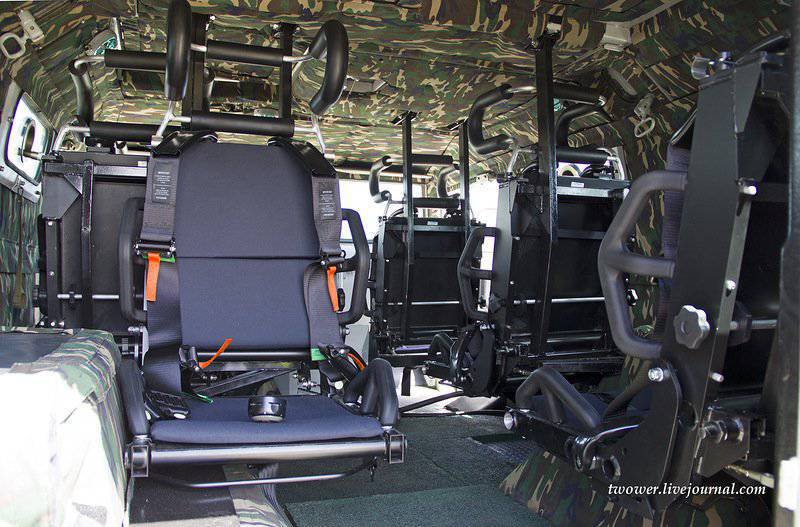 Drastic changes are unlikely to occur, so most likely they will install special chairs and lay mats, as on SPM-2M. However, we'll see.