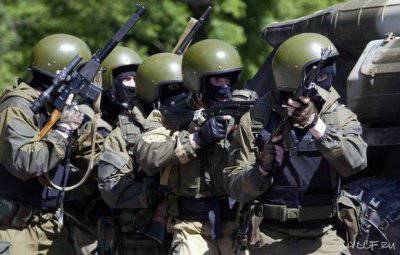 The Ministry of Defense and the General Staff decided to return special-purpose brigades from the Army to the Main Intelligence Directorate of the General Staff. Thus, one of the biggest mistakes of the reform of the Armed Forces of Russia will be corrected.
The Russian Defense Ministry is going to return the special-purpose brigade "under the wing" of its native department, the Main Intelligence Directorate of the General Staff (GRU GS). Recall that as a result of the reforms of the army, they were subordinated to the Ground Forces (SV) of Russia.
"The return of special purpose brigades to the" home "after several years of incomprehensible obedience to the ground vehicles is absolutely the right decision. It was adopted under the influence of the Chief of the General Staff and a number of deputy ministers. Yes, and Shoigu himself during his trips to Chechnya were accompanied by police. So the minister knows their potential, "said a source in the General Staff.
According to him, now in the army 7 special brigades. Another one is in the making. "After the Serdyukovsk pogrom, the combat potential will be restored, the personnel potential will be long and painful. Up to the restoration of the direction to the GRU GSH, which will be responsible for the Special Forces ", - the officer says.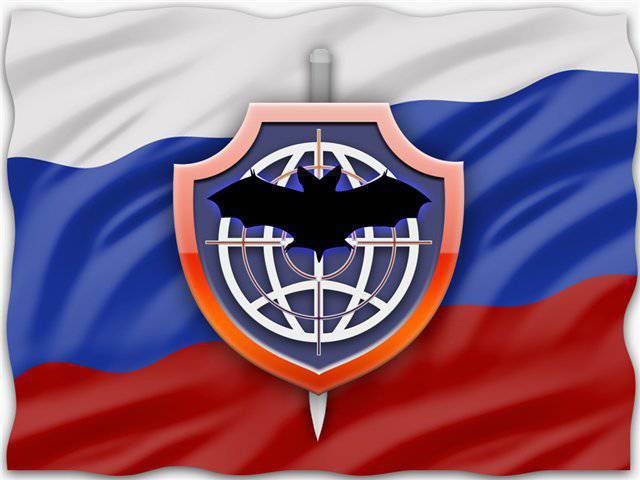 Although the structure of the GRU is a state secret, it is known that before the reassignment of special forces was part of one of its number management, obeying the direction of special intelligence.
"Such a decision," the representative of the General Staff said, "is connected with a possible aggravation of the situation in the Central Asian direction. It is there, and not in the Caucasus, that exacerbation of the situation is expected in the near future due to the events in Pakistan and Afghanistan. Only GRU special forces will be able to operate in this region effectively and covertly. "
According to the former deputy chief of staff for intelligence of the Siberian Military District, Major General Sergei Kanchukov, the return to the GRU of special forces brigades is a necessary, but half-step. "It is necessary to create Special Operations Forces in the status of the type or kind of troops subordinated directly to the Minister of Defense or to the President of the country," the general said.