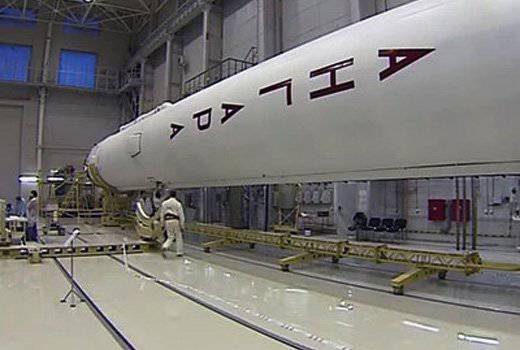 Dmitry Rogozin said that the flight tests of the Angara light class rocket began last Wednesday, RIA reports
News
.
The new rocket will be launched from the Vostochny cosmodrome, which is under construction. "Angara" is being developed from 1995 year, on the basis of a universal rocket module is planned to create a whole family of different classes.
Over time, it is planned to replace the "Angar" heavy class rocket "Proton", which uses toxic heptyl. This will allow resolving differences with Kazakhstan, which is in favor of stopping Proton launches from Baikonur.
According to Rogozin, the first launch of the Angara light class from the Vostochny Cosmodrome is scheduled for 2015 year.