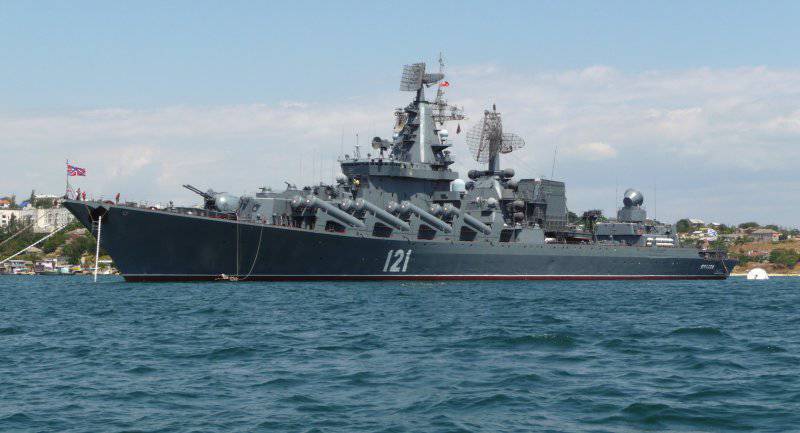 On the Black Sea
navy
marks the 30th anniversary of the rise of the Navy flag on the flagship of the fleet - the guards missile cruiser (GRKR) "Moscow", the press service of the Southern Military District said.
The lead missile cruiser codenamed "Atlant" was laid on the slipway of the Nikolaev shipyard named after 61 of the communist 4 in November 1976. The ship, named "Glory", was launched on 27 July 1979. factory and government tests of the cruiser, and on January 1982 30 the Naval flag was raised on it, and the ship was included in the Red Banner Black Sea Fleet.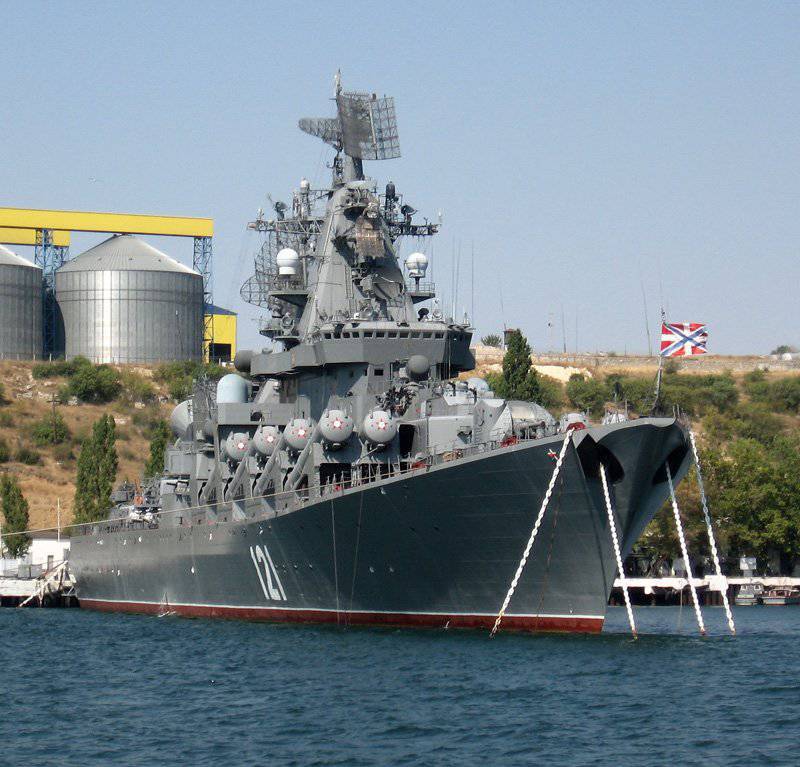 In early December, 1989. The Slava missile cruiser took part in providing the first meeting of General Secretary of the CPSU Central Committee Mikhail Gorbachev with US President George W. Bush on Fr. Malta.
In 1990, the Glory was put on the stocks of the Nikolaev plant for partial modernization, and 22 on June 1995 was initiated by the leadership of the Russian capital by order of the commander-in-chief of the Navy. more than 15 combat services, performed firing of cruise missiles in the ocean zone, took part in the operational-strategic exercise "Vostok-2010" and the strategic command-staff exercise "Kavkaz-2012". The cruiser was repeatedly visited by the President of the Russian Federation Vladimir Putin, the leaders of the Ministry of Defense of Russia, the heads of foreign states.
The flagship of the Black Sea Fleet met its holiday in the Mediterranean, where it performs tasks as part of a detachment of warships of the Russian Navy.