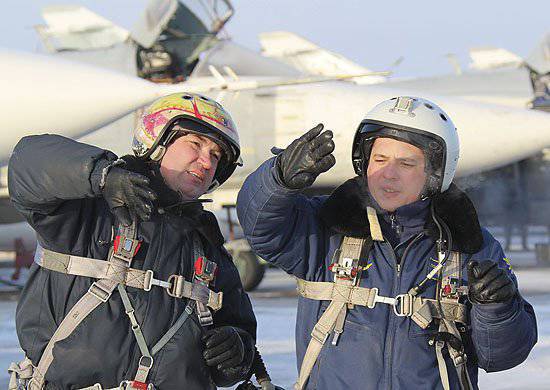 Today, the joint military exercises of the Air Force and Air Defense (Air Defense) forces began in the Central Military District. The units of the radioengineering troops began to develop tasks for monitoring the air situation, tracking targets and issuing target designations to anti-aircraft missile units and fighter
aviation
. Pilots and anti-aircraft gunners in a difficult jamming environment will hit high-altitude, low-altitude and ballistic targets in a wide range of heights and speeds.
The 30 radar and 6 anti-aircraft missile units are involved in the training, the 6 airborne equipment of the air defense bases deployed in the territories of Krasnoyarsk and Perm Territories, Novosibirsk, Sverdlovsk and Chelyabinsk Regions, 28 MiG-31BM, Su-24M-an. and Mi-12 and Mi-26 helicopters. 8 aviation guidance points deployed.
The troops of the Air Force and Air Defense Command of the Central Military District are responsible for the air defense of the administrative, industrial and military facilities of the Volga region, the Urals and Western Siberia. Every day, air crews and anti-aircraft gunners take over combat duty to protect the airspace of 29 subjects of the Russian Federation.