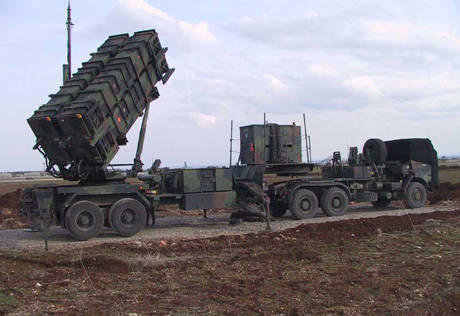 Russia and NATO can create a joint missile defense system in the medium term, said presidential aide Sergei Prikhodko, RIA reports
News
.
"This is a very simple process ... We are ready to integrate. And this is an entirely practical matter, the implementation of which, given the political will ... can be implemented. I speak about this completely responsibly," said Prikhodko. He noted that there is political will on the part of Russia.
As stated in the Kremlin, the readiness for cooperation on missile defense must be fixed on paper. According to experts, the decision to create a "missile shield" of NATO for the Euro-Atlantic region and the proposal to Russia to join it will be made at the summit of the 19-20 alliance in Lisbon in November.
Earlier, the intentions of the previous US administration, led by George W. Bush, to deploy missile defense elements in Poland and the Czech Republic, were strongly criticized by the Russian Federation. The current President Barack Obama, having changed the missile defense strategy, decided to postpone these plans, but did not abandon them definitively, having decided to postpone the start of the deployment of the anti-missile system until 2015 of the year. This also entailed a negative reaction from Moscow.