Of course, one of the most popular games of today's Runet is a game developed by the joint efforts of the Belarusian and Ukrainian gaming software specialists. The game is called World of Warplanes and is included in a series of games of this class. Game today
World of Warplanes
is gaining popularity not only among users of the CIS space, but also among those gamers who live outside the Commonwealth. One of the most developed markets for the distribution of the game today is Germany, where there is a great interest in WOW.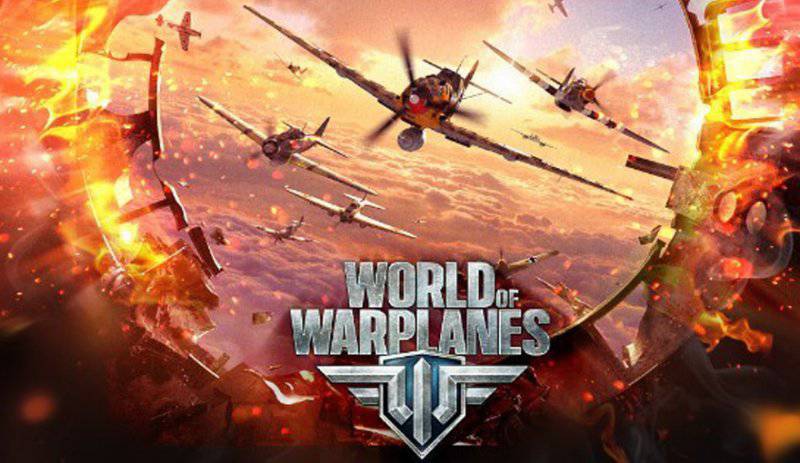 The technical segment of this game is represented by a technique that corresponds to the period of the Second World War, and also includes several planes from the times of the first half of the thirties and the end of the 40.
Initially, the described game included only aircraft of such states as the USA, the USSR and Germany, however, over time, the game acquired a certain expansion and included technical models of Japan and Great Britain.
If we talk about a specific technique that is used in the framework of the game, several types of aircraft are distinguished. This, for example, fighters and deckplanes. Consider one of the models of Soviet fighters, which can be chosen during the game. This model is a single-engine Yak-3, which was developed in the 1943 year. The aircraft was developed by the Yakovlev Design Bureau, while the planes themselves were assembled in Tbilisi.
The crew of the Yak-3 consisted of the 1 man. The aircraft developed cruising speed in 560 km / h, and the maximum speed was about 650 km / h. The flight distance was about 650 km, which was enough to perform local operations against enemy aircraft.
Soviet Yak-3 aircraft were used not only by domestic crews. In particular, this fighter was also exploited by French pilots, including after the end of the Second World War. Only in the middle of the 50-s the operation of the Yak-3 in France was discontinued. For all the time of production, Soviet factories produced 4848 fighters Yak-3.
The aircraft had a mass of 2650 kg (along with the equipment). 2 machine guns and a ShVAK (Shpitalny-Vladimirov) classification gun were used as working tools. In ammunition guns included incendiary projectiles armor-piercing and fragmentation type.