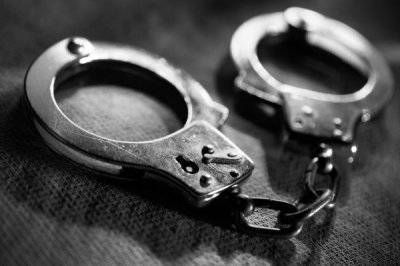 Modern business conduct often faces administrative obstacles. However, often businessmen themselves can use illegal means and mechanisms for profit. Today
news
from the world of business can be found through the site
http://www.rosfirm.ru/
. One of the latest news from the business world is the news of how a bankers group engaged in illegal cash withdrawals was detained in Moscow. The work was arranged in such a way that the underground bankers used the cash systems of certain financial institutions, through which it was possible to cash out about 500 million rubles. Operatives suggest that fraudsters acted in a criminal conspiracy with dishonest employees of institutions.
Recently, numerous cases have begun to manifest themselves in connection with the illegal cashing of funds. To do this, scammers choose several schemes. One of these schemes is the so-called bank wire transfers, which allow you to withdraw the necessary amount of money obtained by criminal means. Criminals can withdraw money in this way, which they got by deceiving credit card holders.
Often, fraud in Russia is associated with so-called electronic financial crimes. Recently, a group of young people was detained in Moscow who, under the guise of employees of one of the banks, phoned clients of these banks and told them about the need to urgently replace a bank card. At the same time, fraudsters stated that the bank stops using old bank cards, and they need to be sent in a regular envelope to the address indicated. At the same time, by telephone, "in order to avoid misunderstanding," they asked to check the pin-code. Many naive citizens fulfilled all the "wishes" of the scammers, as a result of which they were able to gain access to almost 30 to millions of rubles of depositors of the bank. When the representatives of the special services began to check the address, which was indicated by the criminals, and to which the cards had to be sent, it turned out that this was the office of a certain company. Its employees said they did not know anything about the "bankers". On the trail of intruders managed to get out by chance when the printout of conversations of employees of this company was removed. One of the employees constantly contacted a certain number, which, as the police say, managed to "break through".
It turned out that about 8 people participated in the criminal fraud, most of whom were guests of the capital from neighboring republics.
The inventiveness of the fraudsters is based on the immense credulity of many Russians.