Military correspondent: The General Staff of the Russian Armed Forces decided to create an artillery school in the country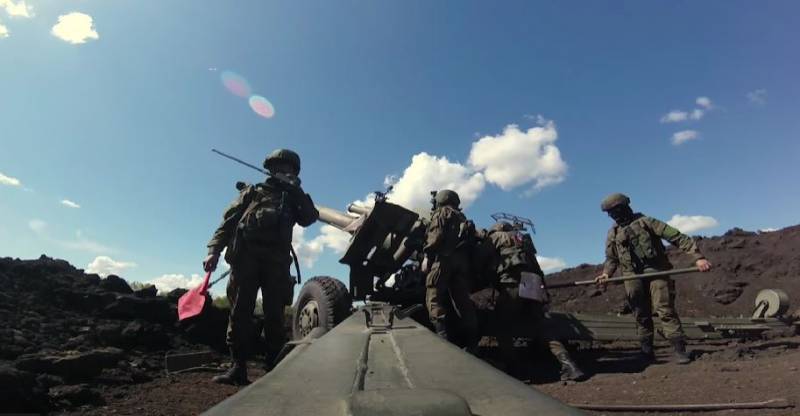 A new higher military artillery school may be created in the Russian Federation. War correspondent Alexander Sladkov stated this in his Telegram channel.
According to the military correspondent, the General Staff of the Armed Forces of the Russian Federation has already decided to create another artillery military university, in addition to the existing Mikhailovsky Military Artillery Academy.
The last military school of this profile, Sladkov noted, was the Yekaterinburg Higher Artillery Command School. For a long time it remained the basic educational institution for the training of artillery officers. But in 2011 the school was disbanded. After the disbandment of EVAKU, personnel for artillery were trained exclusively by the Mikhailovsky Academy.
Let us recall that in 1998, the Kazan Higher Artillery Command and Engineering School, the Mikhailovsky Higher Artillery Command and Engineering School (Kolomna) and the Saratov Higher Military Command and Engineering School of Missile Forces were added to the Military Artillery University, as the academy was then called, as branches. In 2004, the university was renamed the Mikhailovsky Military Artillery Academy.
However, Sladkov notes, the academy did not have enough space to simultaneously train and accommodate both students and cadets. Therefore, it was decided to create another military university. The location for its placement has not yet been chosen, but the command of the missile forces and artillery is working on this issue.
It is noteworthy that such
news
Sladkov spoke the day after the celebration of the Day of Missile Forces and Artillery, which is celebrated in Russia on November 19.