Jordan sent an army to the border with the West Bank, presumably to block refugees from entering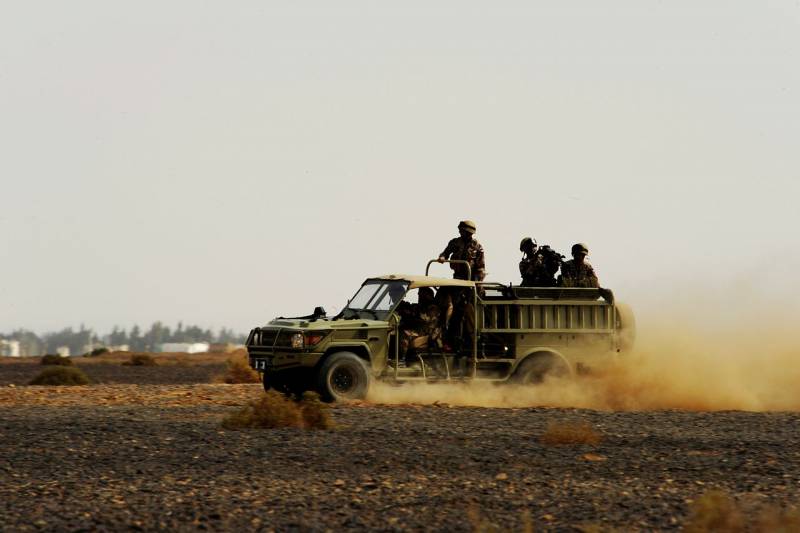 Jordanian ground forces are moving into areas bordering Palestinian lands. According to one version, they are bringing them closer to the Israeli borders to possibly counter the IDF.
A number of Arab media outlets have reported about the transfer of the Jordanian army.
It is noted that the kingdom is building up forces near the borders of Israel and Palestine, putting them on alert.
However, Reuters agency disagrees with this version and suggests that Jordan sent an army to the border with the West Bank, presumably to block the path of Palestinian refugees. After all, if full-scale military operations begin in this region, a large number of local residents will want to leave it.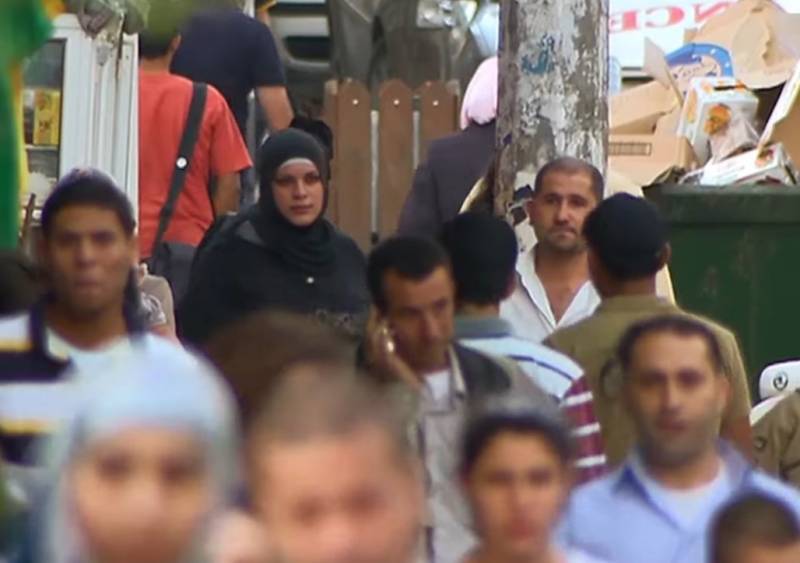 As an argument in favor of their version, the agency's journalists cite the words of Jordanian Foreign Minister Ayman Safadi.
We will not allow Palestinian displacement and will do whatever is necessary to prevent it.
- said the Jordanian official.
However, his statement does not mean that the military is going to stop Palestinians fleeing the war by force
weapons
. Moreover, Safadi also protested on behalf of his country against the displacement of residents of the Gaza Strip from their homes, calling it a war crime by the Israeli authorities.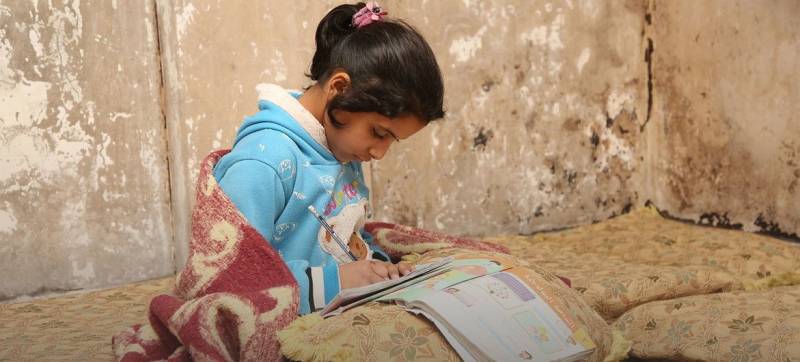 At this time, the situation in the West Bank is becoming increasingly tense. Some experts predict that the region could become another hot spot in the Middle East, along with the Gaza Strip and Israel's border with Lebanon.
https://en.wikipedia.org/ U.S. Air Force, ООН