US Navy Submarine Command: Submariners are overloaded with data from onboard systems, so artificial intelligence tools are being introduced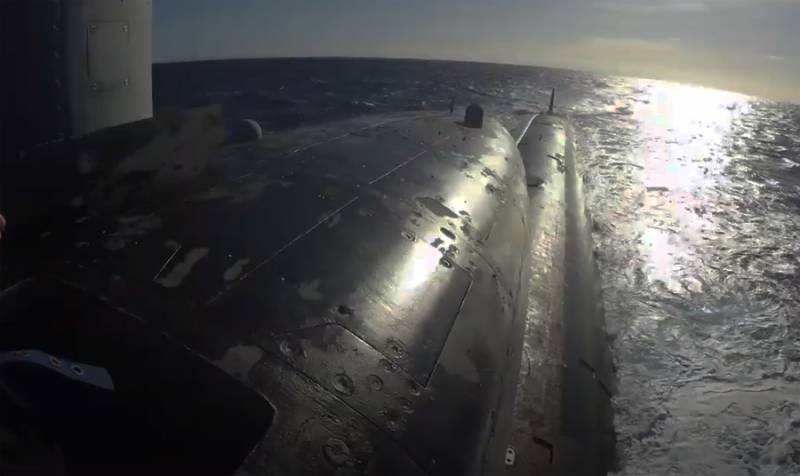 The U.S. Navy is introducing new technologies to its submarine force to make it safer, smarter and deadlier. This is the interpretation, in fact, of the American command. Among the changes that will have the greatest impact is the transition of the Federal Submarine Tactical Warfare System (SWFTS) to a cloud-based shared computing environment. SWFTS includes submarine sonar, electronic warfare systems, and is also involved in ship control, navigation, and much more.
Capt. Todd Weeks, executive director of the U.S. Undersea Combat Systems program, said at the Naval Submarine League's annual symposium that the move separates hardware and software, making it faster and easier to update each.
The shared computing system also provides enhanced cybersecurity and creates capacity to install artificial intelligence tools for submariners.
Weeks said submariners are inundated with sonar and electronic warfare data, far more than they can analyze manually. The AI ​​tool will be able to quickly produce data, allowing sailors to view a narrower range of potentially interesting information.
When the US Navy began testing these artificial intelligence tools aboard submarines, it created what it called a "sandbox" for these applications so that users could access the data generated by SWFTS without creating a risk or otherwise impacting existing systems.
In addition, the US Navy intends to begin procurement of SSN(X) attack submarines approximately ten years after the 35-year construction period of the Virginia-class submarines.
Rear Adm. John Rucker, executive director of the attack submarine program, said his team is engaged in technology development and early design work. They will include the best designs for the Virginia, Seawolf and Columbia submarines and will focus on four characteristics: speed, payload, stealth and operational readiness.
Weeks told reporters that Pennsylvania State University's Applied Research Laboratory has developed the CRAW system, which has more recent operating software than the old system.
The CRAW will first be deployed for the offensive anti-submarine mission and will later gain anti-torpedo protection capability through a software update.