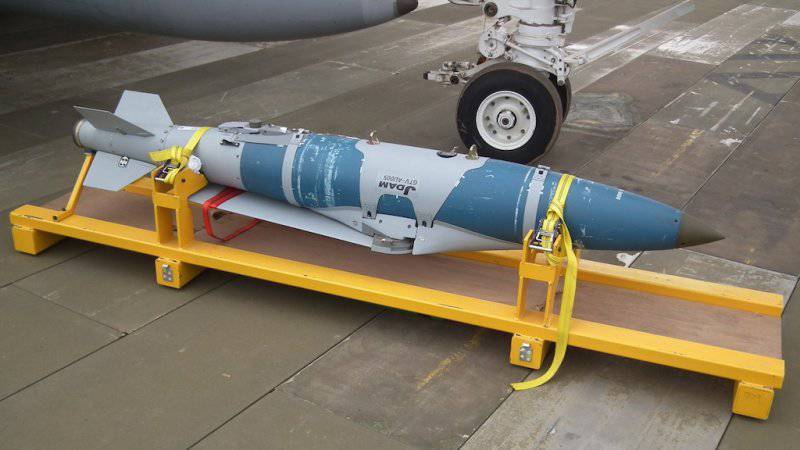 Israel has ordered additional GPS 10350 GPS-guided precision bombs JDAM (Joint Direct Attack Munitions) in the United States. One-third of the ordered quantities are 909 kilogram bombs, another third 127 kilograms SDB (Small Diameter Bombs), and the remaining 1000 and 500 pound bombs. This order includes stupid bombs, JDAM guidance kits, fuses, jamming kits, other equipment, maintenance, and parts. The average price for a bomb was about $ 64000.

A large number of JDAM delivered to Israel Israel does not belong, but is still owned by the United States. The reason for this is the agreement signed in the 2009 year, according to which the Americans store their ammunition and equipment in Israel. This emergency reserve serves a dual purpose. The main purpose of this warehousing should be the prompt supply of US forces in the region, if necessary. However, the most likely user will be the Israeli army if Israel is involved in an intense war and there is a need for rapid replenishment. In this situation, the United States can simply allow Israel to use ammunition and spare parts. Because of this double purpose, everything
weapon
and spare parts located in warehouses and in bunkers are models in service in both the United States and Israel. Currently, equipment and ammunition worth a billion dollars, including JDAM kits, missiles, other ammunition, spare parts, armored vehicles and electronic equipment, are in such storage.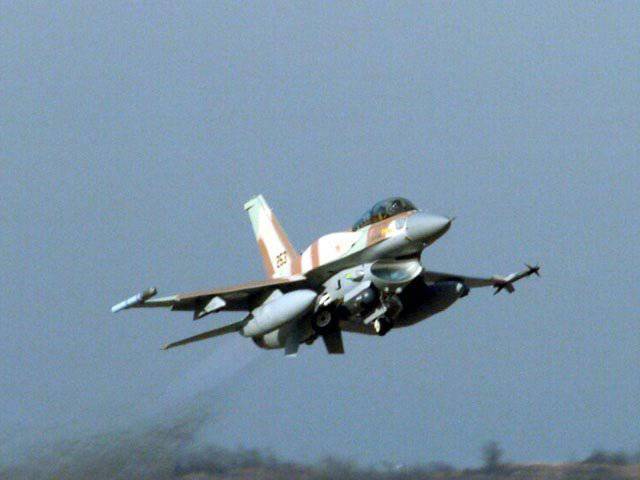 Israel does not need to purchase JDAM in the United States since Israeli firms have developed similar devices. Five years ago, an Israeli firm developed a variation of JDAM called SPICE (Stand-Off Precision Guidance Munition). SPICE has a bomb-mounted camera that stores several digital images of a target (a building, a radar antenna, or a moving target such as a rocket launcher). When SPICE is close enough to the target, it checks the digital images stored in its memory with the resulting image from the homing head. In the case of their compliance with the GOS captures the target. If the target cannot be determined, then the SPICE strikes the location according to the coordinates given in the GPS or simply self-destructs. Equipped with SPICE bombs can be dropped to 60 kilometers from the target. The SPICE package costs about twice as much as the JDAM package and roughly corresponds to the earlier (to JDAM) and much more expensive American smart bombs.
Israel prefers to buy JDAM mainly because of its low price and partly because Israel receives over a billion dollars in US military aid each year, most of which must be spent on the purchase of ammunition, equipment and weapons of American manufacture.