China has developed and put into service ejection seats of local production of the third generation, designed for jet fighters. Such seats are equipped with sensors and microprocessors that regulate the thrust of rocket engines ejecting the seat (and pilot) from the aircraft, taking into account the speed and direction of the aircraft. Most ejection seats in use belong to the third generation. Fourth-generation armchairs allow the pilot to control the movement of the chair during ejection.
Ejection seats cost from $ 200000 to $ 300000. Most of the seats weigh about halftones and are rather complex technically. They have a lot to break, but failures are rare and, as a rule, due to poor maintenance. The ejection seats became an integral part of military aircraft when the speed of the aircraft became so high that the pilots could not safely get out of the cockpit and jump out with a parachute. At high speed there is a risk of the pilot hitting the tail. In addition, pilots trying to escape from a damaged aircraft are often injured or stunned and unable to leave the aircraft quickly enough.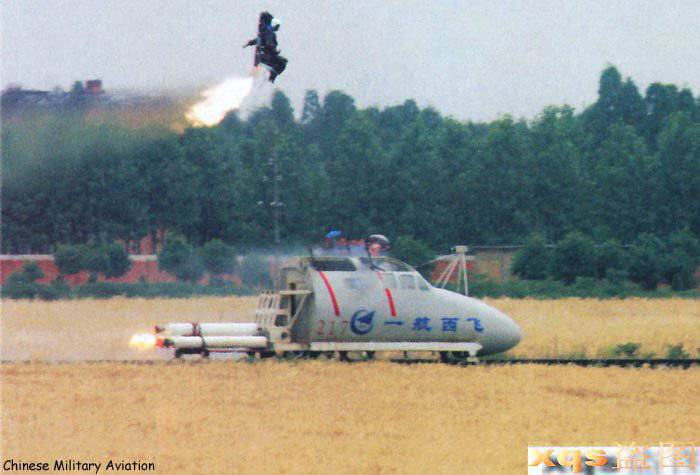 For the first time, ejection seats were developed in Germany and installed on He-219 night fighters in the 1943 year. Compressed air was used to shoot the seats from the plane. A year later, ejection seats with a jet engine were installed on a He-162 jet fighter. By the end of the war, all German jets were equipped with ejection seats. Meanwhile, the Swedish company SAAB also developed a jet-fired ejection seat, and after the Second World War, the British firm Martin-Baker created the design of the seats that quickly filled the needs of most Western air forces, including the British Royal Air Force.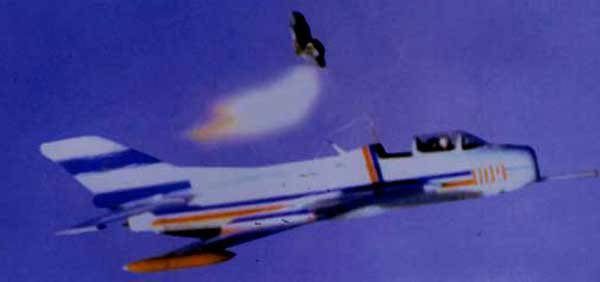 The US Air Force traditionally insists on using exclusively American-made ejection seats, while the US Navy still uses Martin-Baker ejection seats because American chairs do not function well at very low altitudes (where many sea pilots are forced to leave aircraft during takeoffs and boarding aircraft carriers). Martin-Baker supplies about two-thirds of the ejection seats for Western fighters. Another major supplier of such seats was the Soviet Union. Soviet-era manufacturers continue to supply good ejection seats for Russian aircraft and some foreign customers. China is becoming a major player in this area, usually exporting Chinese-made seats installed on Chinese aircraft. The Czech Republic and Romania produce low-tech ejection seats. Western manufacturers produce about a thousand ejection seats a year, while Russia and China produce less than half, and almost all of these seats are designed to equip local aircraft.
More than ten thousand pilots successfully left the aircraft taking advantage of ejection seats since the Second World War. Only a very small number of victims were associated with the ejection itself.