"Uzi": about the shortcomings of the first Israeli submachine gun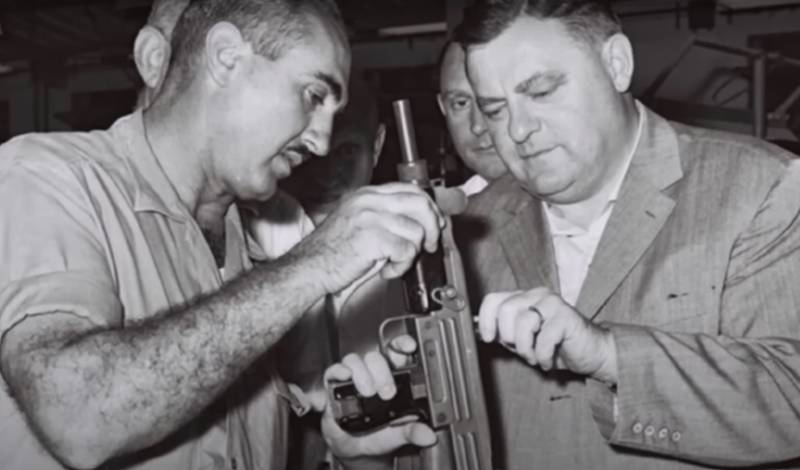 In the first years of its existence (after 1948), the State of Israel experienced difficulties in equipping the army with modern, technologically advanced, and most importantly, affordable small arms.
weapons
.
There were many different submachine guns in service, including the Soviet PPSh, the American Thompson and the British Sterling. However, all of them were imported from abroad, and it was difficult for Israel to establish their production on its territory.
As a result, in 1949-1950, the Israeli government decided to develop this version of the submachine gun and launch its serial production within the country.
The competition was won by the project of an IDF officer named Uziel Gal, and the submachine gun adopted by the Israeli Defense Forces in 1954 was named in his honor - "Uzi".
Today, the Uzi has become one of the most popular types of weapons in the world. However, immediately after being adopted by the Israeli army, the military identified a number of shortcomings inherent in this software.
Firstly, accuracy when firing in bursts. At a distance of 100 meters, dispersion reached 1,5-2 meters, which made this firing mode pointless even at short distances of infantry fire.
Secondly, due to the use of the 9x19 Parabellum cartridge, the Uzi was much inferior in terms of flatness and accuracy to the same Soviet PPSh, which used the 7,62x25 TT cartridge.
Thirdly, the mass of the new submachine gun reached 3,65 kg. For example, for the same American M1 it was one and a half times less (2,3 kg).
Finally, fourthly, the Micro-Uzi and Mini-Uzi did not have a fire rate retarder in their design. As a result, the latter increased from 500-600 rounds per minute, normal for PP, to 1000-1250. The 20-round magazine became empty within a second. Because of this, the Uzi was nicknamed the "one-shot" submachine gun.