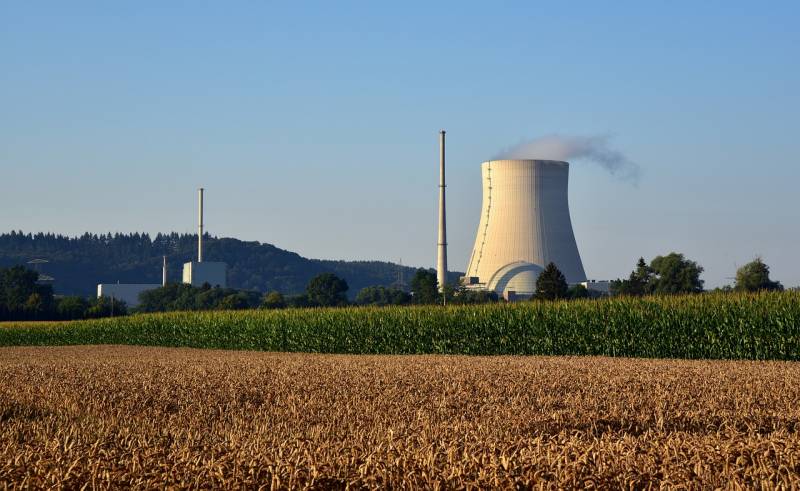 Energy dependence on Russian nuclear fuel supplies is critical to US national security. This was stated by Katherine Huff, Assistant to the Head of the Ministry of Energy of the country.
During an interview with the Financial Times, the American official noted that Washington continues to purchase at least 20 percent of all nuclear fuel used from Russian companies. Huff also did not fail to draw attention to the fact that the active use of nuclear energy is harmful to the climate situation in the region.
Earlier, the American edition of The New York Times reported that the US nuclear energy industry remains dependent on Russian supplies of nuclear fuel, which annually bring Moscow about a billion dollars. There is currently no opportunity to find alternative sources of fuel supply for nuclear power plants without increasing costs.
It is also noted that the United States stopped enriching uranium due to the fact that since the early 1990s it began purchasing Russian nuclear fuel. After the US stopped uranium enrichment, Russia occupied about half of the world nuclear fuel market.
Despite all Western efforts to permanently sever remaining economic ties with Russia, nuclear fuel supplies remain one of the most significant remaining US cash flows into Russia. Meanwhile, funds allocated by the US government to resume its own uranium enrichment are stuck due to bureaucratic processes.