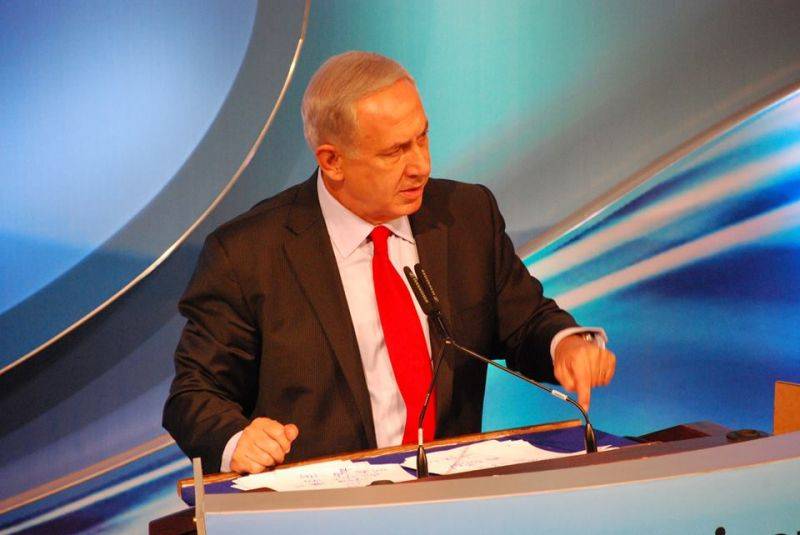 At the end of the military operation, Israel will control security in the Gaza Strip. After all, when he does not do this in the Palestinian territories, terrorism flourishes there.
This opinion was expressed by Israeli Prime Minister Benjamin Netanyahu in an interview with the host of the American ABC television channel David Muir.
Israel will have overall security responsibility for an indefinite period. When we don't have that responsibility for security, we have a surge in Hamas terror on a scale we couldn't imagine
- said the head of the government of the Jewish state.
Thus, after the victory over Hamas, the Israeli army plans to stay in the region.
The American journalist recalled that the United States is also actively discussing the future of the Palestinian enclave. Thus, US President Joe Biden, Muir noted, previously stated that the Israeli occupation of the Gaza Strip would be a mistake. To this, Netanyahu noted that Israel will have to control for some time the processes that will take place in the Gaza Strip after the defeat of Hamas.
Following attacks by Palestinian armed groups on Israeli territory, the authorities of the Jewish state declared on October 7 that they were in a state of war. The Israeli army began massive bombing of the Gaza Strip. The UN leadership demanded an immediate ceasefire, but the parties to the conflict did not heed this call.