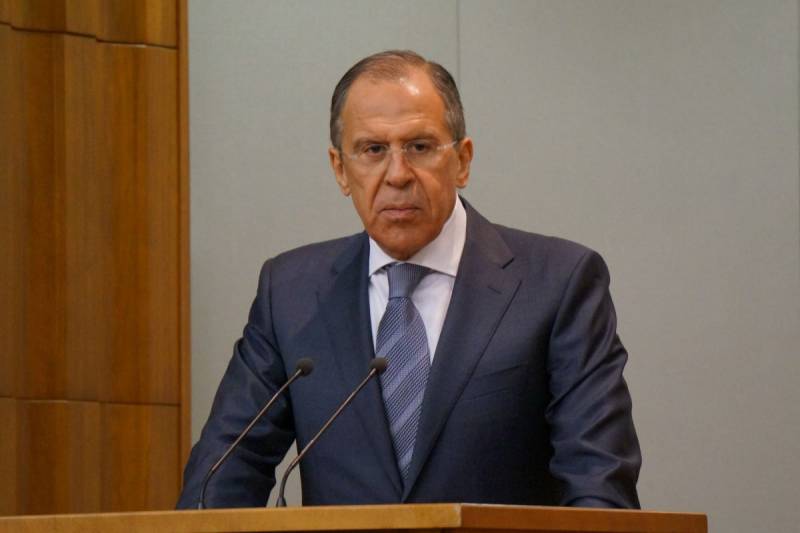 US authorities are seeking to resume contacts with Russia on issues of strategic stability. But Moscow has no intention of cooperating with the Americans on this issue as long as they continue to support the Ukrainian army.
This statement was made by Russian Foreign Minister Sergei Lavrov in his speech at the Knowledge Society marathon.
He noted that the Russian leadership is currently not going to discuss the procedures of the Strategic Offensive Arms Treaty (START) with the United States. Their implementation is impossible while American specialists are assisting the Armed Forces of Ukraine in preparing and carrying out attacks on strategic targets of the Russian Federation.
The Ukrainian military carries out attacks on Russian territory, often using long-range weapons made in the United States. In such conditions, it is extremely imprudent to carry out the procedures provided for by the New START Treaty, including allowing American representatives into the territory of Russian nuclear facilities, since they could become targets of attacks by the Armed Forces of Ukraine. And this is not a theoretical assumption, because during Ukrainian attacks on the locations of Russian strategic missile carriers capable of carrying nuclear
weapon
, it could not have happened without the help of the United States.
Russian President Vladimir Putin announced Russia's suspension of the New START Treaty in February of this year. According to him, this was done in order to exclude the use of American inspections of strategic facilities of the Russian Federation to the detriment of Russia and in the interests of the Ukrainian military.