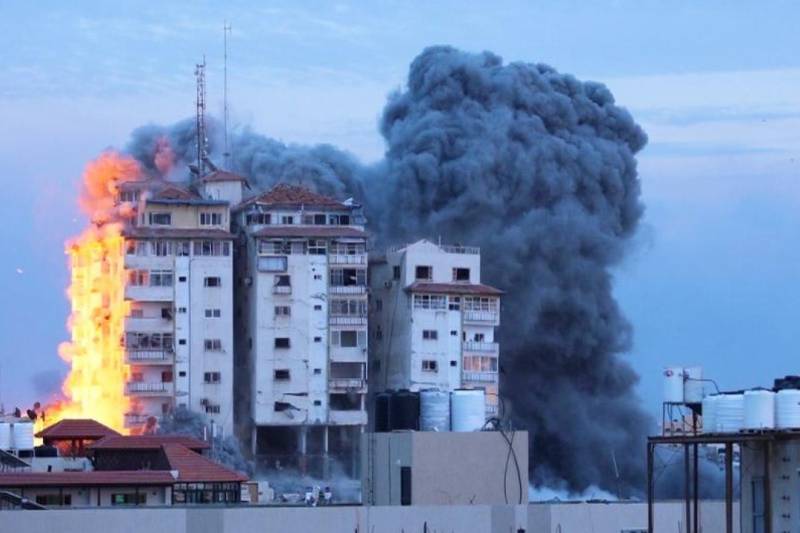 Israel has been conducting a massive shelling of the Gaza Strip for almost a month, the number of victims of which is approaching ten thousand. The United Nations is also suffering a lot of losses.
According to a statement issued by the World Organization, since the escalation in the Middle East began on October 7, 88 employees of the UN Agency for Palestine Refugees have been killed in the Gaza Strip.
The statement notes that the organization has not seen such losses during one armed conflict in its
stories
. The UN once again called on the international community to seek a ceasefire in the Middle East.
30 days have passed. Enough. This must stop immediately
the UN said in a statement.
According to Gaza authorities, more than 9,5 thousand residents of the strip, including almost 4 thousand children and 2,5 thousand women, died from Israeli bombing. More than 20 thousand Palestinians in Gaza were injured. The UN called what was happening to the residents of the sector outrageous.
The entire population was under siege and under attack, without access to the basic necessities for survival... This is unacceptable
- the organization says in a statement.
Let us recall that last Friday Israel attacked ambulances near the Al-Shifa hospital, where at least 15 people were killed and another 60 were injured. However, despite UN condemnation and calls, Israel continues to commit war crimes in Gaza, knowing that Washington is behind it.