"Ukroboronprom": Serial production of the Ukrainian analogue of "Shahedov" has begun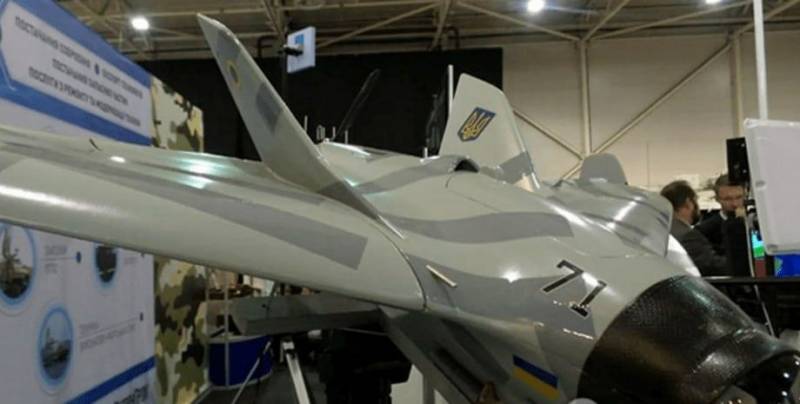 The state concern Ukroboronprom, which is engaged in the development and production of weapons, said that the country has begun mass production of unmanned aerial vehicles (UAVs) similar to the Iranian Shaheds and even better.
From the very beginning of the conflict, Ukraine actively began to use UAVs of various types against Russia. Initially, a significant part of them were foreign-made. However, throughout the conflict it was reported that Ukrainians were actively developing their own
drones
with a range of 1000 kilometers. Earlier it was also reported that the country had already created its own analogues of Iranian
drones
-kamikaze Shahed-131 and Shahed-136.
Now, if you believe representatives of Ukroboronprom, the "Ukrainian" Shaheds have been put into mass production. In addition, according to the general director of the concern German Smetanin, they concentrated their efforts on the production of "more complex and expensive" UAVs than the Shaheds.
We have an analogue of the Shahed, but there are also more powerful models, because the Shaheds do not fly that far
- said Smetanin.
The head of the concern noted that there are many state and private manufacturers in Ukraine and added that the Ukrainian Armed Forces have already ordered new drones for use in combat operations. The concern does not report exactly how many of these UAVs were produced as part of "serial production" in Ukraine.