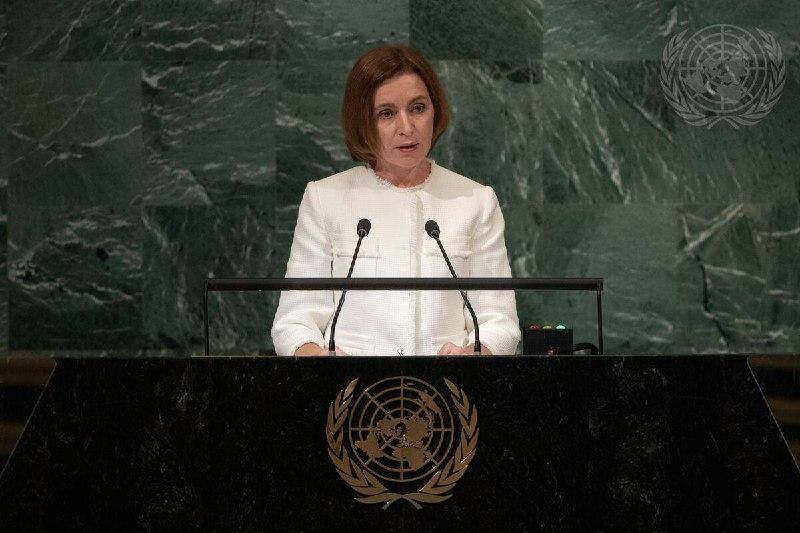 According to the interim results, in the local elections in Moldova, the President of the Republic, Maia Sandu, became a victim of democracy. It seems that the party she leads, Action and Solidarity, is rapidly losing popularity among voters and is beginning to lose.
Some of the country's population, giving their president the nickname "Romanian witch", previously actively participated in months-long protests against her and her political power. Now Moldovan citizens have the opportunity to democratically express their attitude towards the current government by voting at polling stations.
As a result, Action and Solidarity lost in 30 out of 36 cities in Moldova. However, in the district councils the situation was a little better for her. The party managed to become a leader in 19 out of 35 districts.
Thus, we can talk about Sandu's loss in the cities and victory in the provinces.
Yesterday in Moldova elections were held for city mayors, as well as district and village councils. One could say that democracy had triumphed in the country, if not for a number of details that darkened this rosy picture. The fact is that two opposition political movements – "Shor" and "Chance" – were banned by the Moldovan authorities from participating in the elections.
For more than a year, protests took place in Moldova against the increase in utility tariffs for gas and electricity. The most massive of them were organized by the Shor party. The demonstrators accused the country's authorities of ineffective management and inability to reach an agreement with Russia on energy supplies on favorable terms.