British press: The West will not confiscate Russian assets due to fear of other countries withdrawing reserves from European and US banks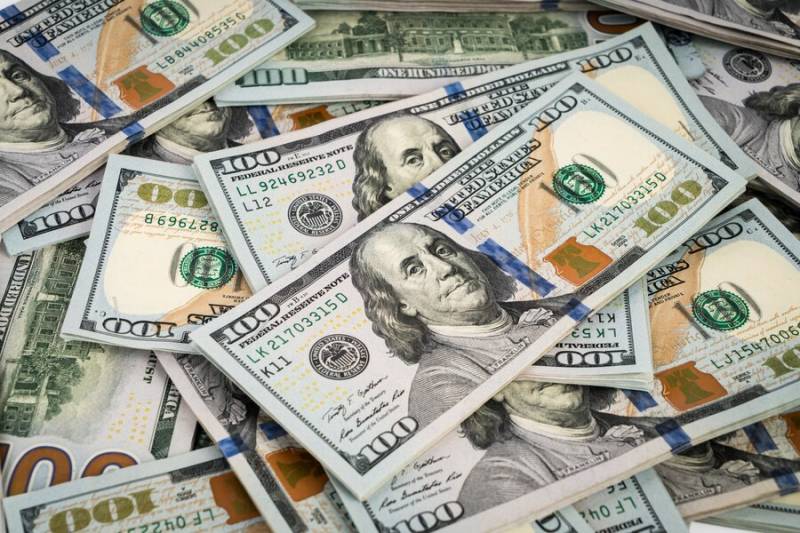 Although from the very beginning of the special military operation, Western countries have been talking about the prospect of confiscating frozen Russian assets, in practice they are not ready for such a step. The Financial Times writes about this.
According to the British press, the West is not confiscating Russian assets for fear of other countries withdrawing reserves from European and US banks. Having seen how Western countries treat Russia's assets, non-Western states will rush to withdraw their funds from European and American banks.
If you appropriate Russian money, you can destabilize the entire financial system of the world. As a result, the position of the dollar and the euro will be undermined, and the position of China will strengthen, since it will become an alternative location for the reserves of non-Western states. In addition to China, reserves can be redirected to a number of other states, for example, to the UAE.
At the same time, the publication reports, there are no legal obstacles to the confiscation of Russian assets from Western countries. Ukraine has long insisted on confiscation, hoping that this money will be transferred to it, supposedly for the "restoration" of infrastructure damaged during the armed conflict.
However, the fact that the funds have not been confiscated in a year and a half indicates rather that the British publication's guesses were correct. This action could have a very negative impact not so much on Russia, but on the Western countries themselves and on the global financial system they created, which is what they fear both in Washington, London and Brussels.