Switzerland continues to choose between the German RCH 155 self-propelled guns and the Swedish Archer self-propelled guns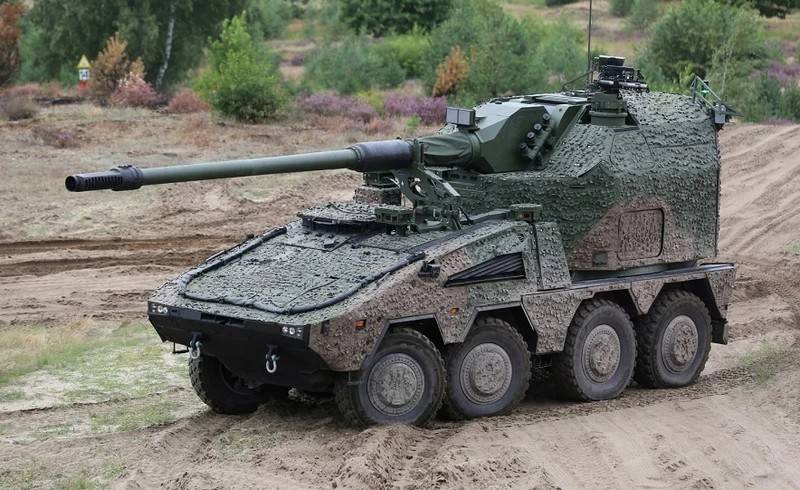 Switzerland has not yet finally decided on a new artillery system, which in the future will replace the American M109 tracked self-propelled guns in service with the Swiss army. According to Defense Industry Europe, testing is ongoing.
The Swiss army plans to replace the American M50 self-propelled howitzers, which have been in service for more than 109 years, with more modern, wheeled ones. Last year, the Swiss Federal Office for Defense Procurement made a preliminary selection of three artillery systems: the Swedish Archer 8x8 self-propelled gun from BAE Systems Bofors and the German RCH 155 self-propelled gun from Krauss-Maffei Wegmann. Moreover, the latter is offered in two versions: on the Boxer 8x8 and Piranha 8x8 platforms.
At the moment, the Swiss have entered the mobility testing stage, during which they will evaluate selected artillery systems according to various criteria, such as deployment time, movement on roads with different surfaces, maneuverability, etc., etc. The tests will be carried out in four different areas of Switzerland to ensure the objectivity of the results obtained.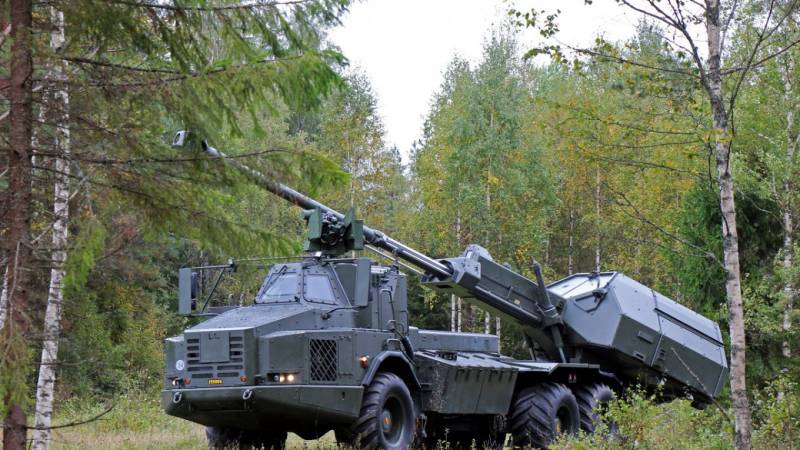 The FH77 BW L52 Archer self-propelled howitzer in its basic version is a 155-mm towed FH77 howitzer mounted on a Volvo A30D truck chassis. Self-propelled guns have a firing range of 40 km with standard ammunition, and up to 982 km with special high-precision M60 Excalibur ammunition. Rate of fire - 8 rounds per minute. Mechanized laying is designed for 21 shots. There is the possibility of direct fire. Additionally armed with a remotely controlled combat module mounted on the roof of the truck cab. Highway speed - up to 70 km/h, crew - 3-4 people. The deployment and collapse time in position is 30 seconds.
ACS RCH-155 (Remote Controlled Howitzer 155) is an automated turret artillery module AGMx (Artillerie-Geschütz-Modul) with a 155-mm gun from a PzH 2000 howitzer, placed on the chassis of a GTK Boxer (8x8) wheeled armored personnel carrier. The module is uninhabited, so the calculation of the ACS is only two people. The combat weight of the RCH-155 is 39 tons, the module itself weighs 12,5 tons. Ammunition - 30 rounds per module. The declared range is up to 54 km when firing high-precision projectiles, the rate of fire is 9 rounds per minute.