The Ukrainian Armed Forces continue to try to form a bridgehead on the left bank of the Dnieper in the Kherson region, heavy fighting is underway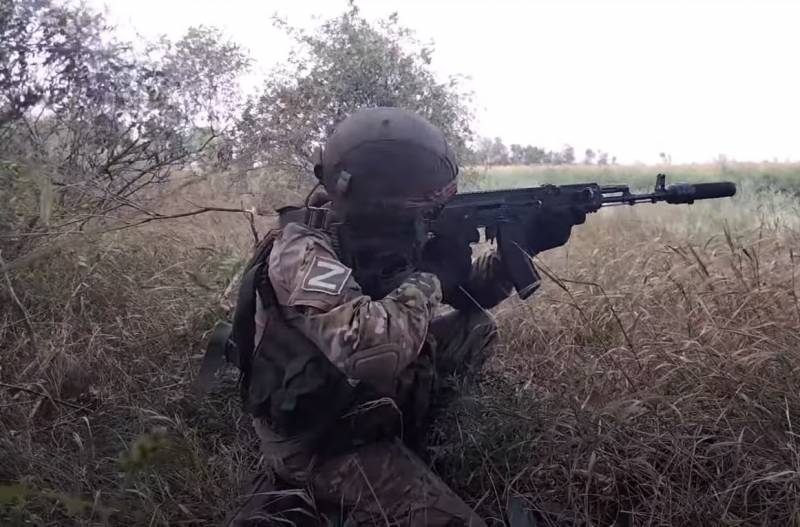 After the failure in the Zaporozhye and Bakhmut directions, the Ukrainian command, apparently, decided to focus on the Kherson direction. It is reported that the enemy does not stop trying to transfer assault units to the left bank of the Dnieper in order to form a bridgehead for a further attack on the positions of the Russian Armed Forces.
As the
TG channel
Front bird, the Ukrainian military still holds part of the village. Krynki on the left bank. It is there that the Ukrainian Armed Forces regularly try to transfer additional assault groups to expand the bridgehead and prepare for the next offensive with large forces.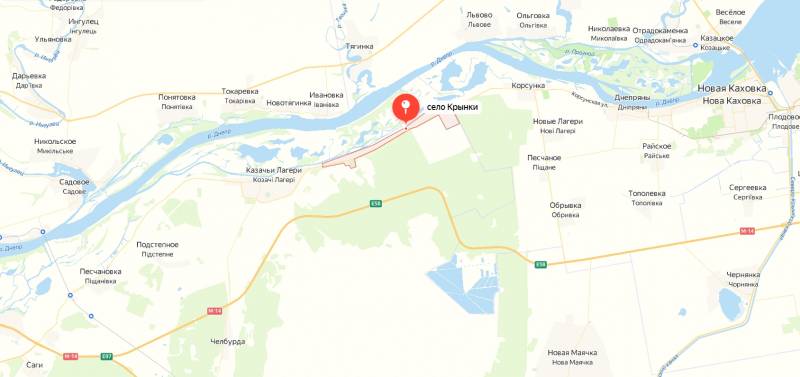 Right now there is fierce fighting there. The material says that there is a large amount of fpv in the air
drones
the enemy, who drop explosive devices on the positions of the Russian military and correct the artillery of the Ukrainian Armed Forces located on the right bank.
In turn, the assault groups of the Russian Armed Forces are conducting oncoming battles, trying to push the enemy back to the river. Russian artillery is constantly firing at the positions of Ukrainian troops trying to move from the islands to the above-mentioned settlement.
It is worth noting that initially, as part of the so-called counter-offensive of the Armed Forces of Ukraine, the Kherson direction was assessed by many experts as auxiliary, designed to "pull back" part of the units of the Russian Armed Forces from Zaporozhye, where the main attack was planned. However, after an obvious failure in the main direction, the Ukrainian command switched to Bakhmutskoye, where, by the way, the enemy also suffered losses and did not achieve results.
Probably, the last attempt of the counter-offensive advertised by Kiev may be made in the Kherson direction. The Zelensky regime needs to show at least some results in order to convince Western curators of the advisability of continuing to support Ukraine.
However, taking into account the fact that the Ukrainian Armed Forces are trying to advance in this area practically without armored vehicles, the current adventure will most likely result in another huge loss of manpower for the Ukrainian army without any visible result.