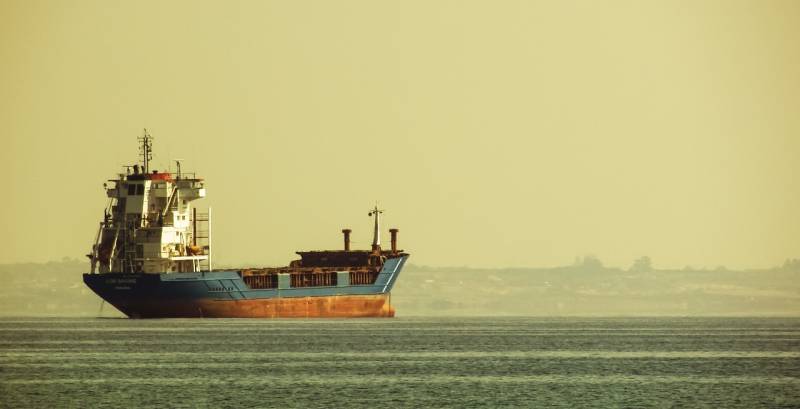 Revenues to the Russian budget from gas and oil doubled in October compared to September and set a new annual maximum, exceeding 1,6 trillion rubles. The price ceiling introduced by the West is not observed by any of the buyers. Recently, Russian oil has been sold on world markets at a price of about 74 dollars per barrel, with the "ceiling" set by the West at 60.
Thus, the amount of additional oil and gas revenues exceeded the expectations of the previous month by 37,8 billion rubles, reaching a level of 551 billion rubles. According to the Ministry of Finance, in November this parameter will increase to 583,3 billion.
This result for October was significantly influenced by the lack of payments to oil companies under the damper mechanism. In September, they reached almost 300 billion rubles, however, due to the rise in exchange prices, no compensation is provided for in October.
According to the American Wall Street Journal, the income Russia receives from the sale of resources is used to finance a special operation in Ukraine and strengthen the economy. According to the publication, the dimensions of the shadow
fleet
Russia already has 180 tankers.
The largest buyers of Russian oil are China, India and Turkey, which ignore price restrictions set by the West. In addition, Russia is increasing its share of insurance for oil supplies outside the G7 countries. If at the beginning of this year it concerned 35% of supplies, it has now exceeded the threshold of 50%.