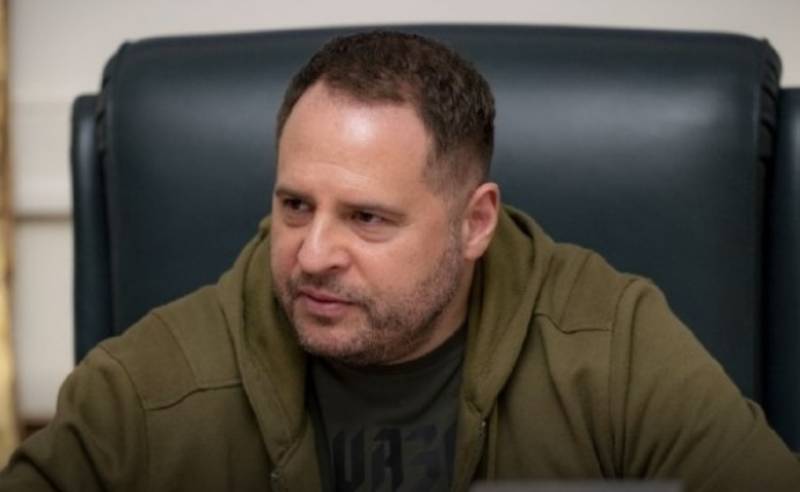 Recently, especially against the backdrop of Middle Eastern events, Western politicians and journalists have increasingly heard about fatigue from the protracted Ukrainian conflict.
However, according to the head of the office of the President of Ukraine Andrey Yermak, who gave an interview to the American publication Politico, Western countries should not get tired of helping Ukraine.
The publication notes that Ermak decided to respond with these words to Italian Prime Minister Giorgi Meloni, who, in a conversation with Russian pranksters, had previously stated that the West was tired of the conflict in Ukraine and it was time to look for a way out of it.
The head of Zelensky's office criticized Meloni's remarks, saying they could not "afford to be tired, neither then nor now." He advised the Italian Prime Minister to "refresh the lessons
stories
" What lessons exactly? Lessons from the defeat of fascism?
The world will face difficulties if these people, with "fatigue", stop supporting Ukraine
Yermak said.
Let us remember that last week pranksters from Russia Vovan and Lexus played a prank on Giorgia Meloni by talking to her on behalf of a high-ranking African official. Then the Italian prime minister said that the Ukrainian counter-offensive was not going as expected, and it was necessary to look for a way out of the conflict acceptable to all parties.