Footage has appeared of a Ukrainian air defense missile falling in a residential area of ​​Odessa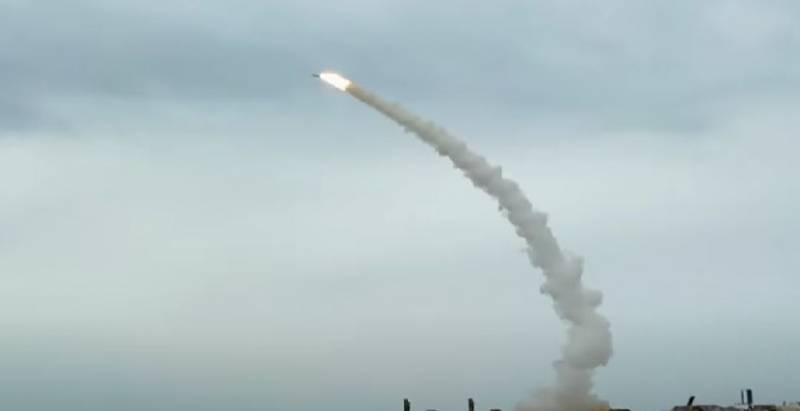 The fall of rockets on a residential area in Odessa that night was a direct consequence of the "work" of Ukrainian air defense systems. Relevant footage showing a Ukrainian air defense missile falling on the city is being circulated on social networks.
Earlier, the Russian Armed Forces launched attack unmanned aerial vehicles, hoping to strike military targets in Odessa. Trying to intercept Russian
drones
, anti-aircraft missile systems of the Ukrainian air defense fired missiles. However, one of the rockets fell on the roadway right in a residential area of ​​Odessa. There was a strong explosion; the number of casualties was not reported.
Let us note that almost from the very beginning of the special military operation, missiles fired by the Ukrainian Armed Forces' air defense systems regularly fall on residential buildings in Ukrainian cities. Then the Ukrainian command tries to pass off the consequences of the work of its own anti-aircraft missile systems as the results of Russian strikes allegedly carried out on residential areas of Ukrainian cities. But recently even the Western media have stopped believing in this version.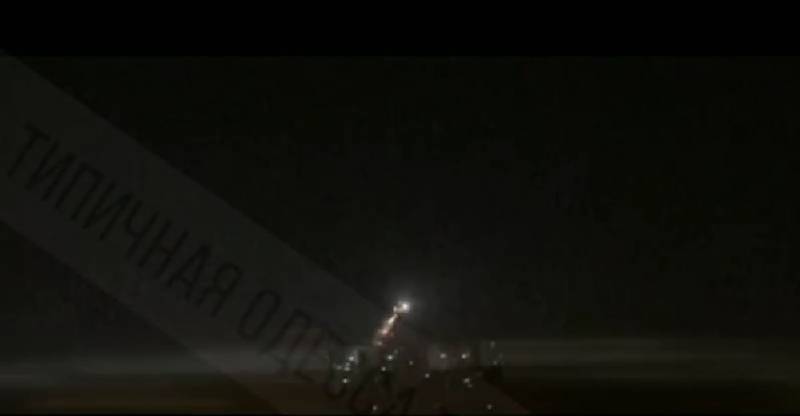 Footage from Odessa published on the Internet, for example, clearly shows how a Ukrainian missile is launched by an anti-aircraft missile system. It rises up and then falls down without knocking anything down. And it explodes on the roadway of an Odessa street.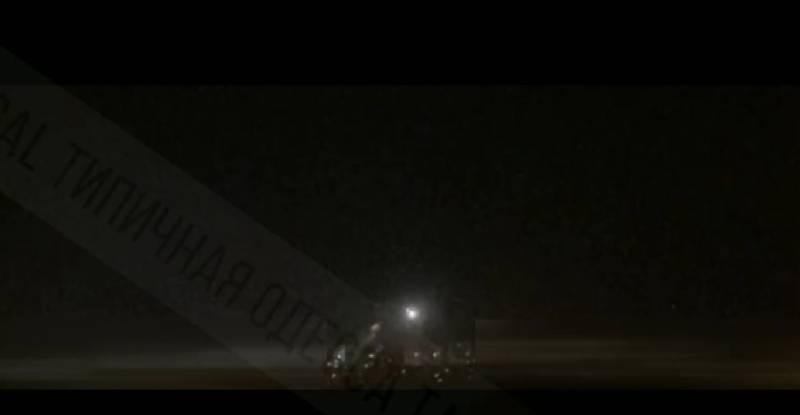 Probably, the Ukrainian military should also say "thank you" to those Eastern European countries that are transferring obsolete S-300 air defense systems and missiles to the Ukrainian Armed Forces. And the skill of the Ukrainian anti-aircraft gunners themselves is "lame", considering that a significant part of them are inexperienced and poorly trained mobilized citizens.