"The boys are tired": NYT cites statements by Ukrainian officials about growing pessimism among Ukrainians regarding the outcome of the armed conflict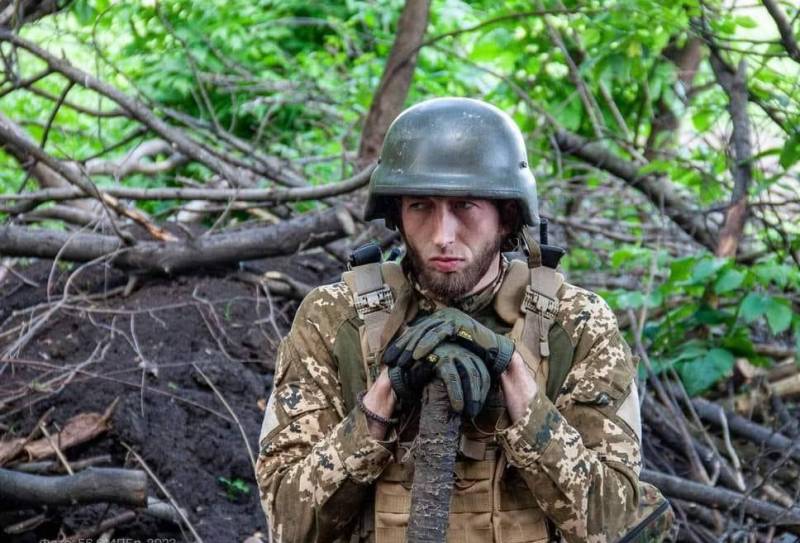 Noteworthy is the fact that the number of publications in the Western press, in which Ukrainian officials and experts of various levels are introduced to sources and in which outright pessimism is voiced regarding Ukraine's ability to "defeat Russia on the battlefield," has grown literally tens of times over the past month. one and a half Moreover, articles of this nature are now published on the pages of major American media, including those that are actually openly supervised by the CIA.
Another similar material was published in the New York Times. The publication decided to refer to the head of a village in the Lviv region, who recently spoke about the significantly increased size of Lviv cemeteries, and now talks about the fatigue of the "children from the war."
American journalists interviewed Andrey Tkachuk, the head of the village of Tukhlya, Stryisky district, Lviv region. In 2001, the census showed that more than 2,8 thousand people live in Tukhla. Estimates for August 2023 indicate that the local population has declined by at least a third.
Tkachuk:
The boys are very tired both physically and psychologically. And the war with Russia will last a long time, and fatigue will accumulate even more.
It is noteworthy that the NYT in the same material cites data from a survey of Ukrainians by the Kyiv Institute of Sociology, the director of which said that more and more Ukrainians are pessimistic about the developing conflict. Data is cited showing that the level of trust in the Ukrainian government has fallen from 74 percent to 39 in just five months.
The US press concludes that this is due, among other things, to the unsuccessful counter-offensive of the Ukrainian Armed Forces and the government's unfulfilled promises.