The leading countries in Europe in terms of alcohol consumption are named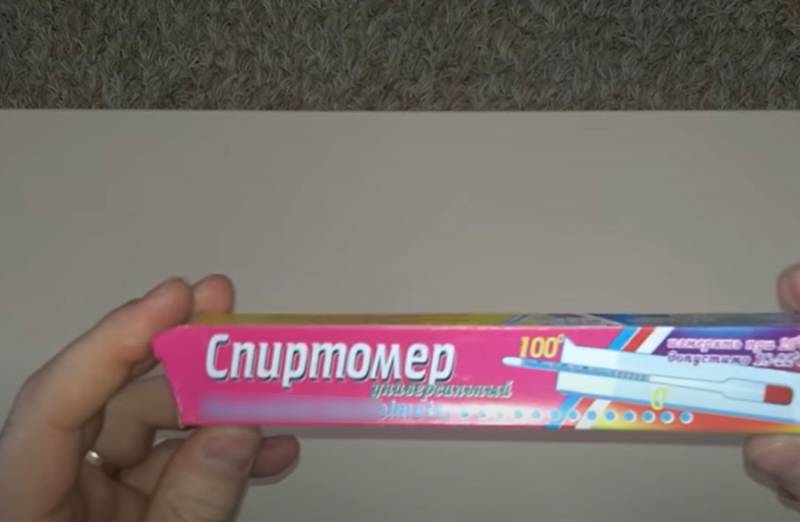 Eurostat has published data on levels of alcohol dependence in EU countries. These data came out against the backdrop of another report from European experts - regarding the level of alcohol consumption in the countries of the European continent as a whole (not just the EU).
According to Eurostat, the most "drinking" EU countries, as well as the countries with the highest mortality from alcohol consumption, are Denmark (3rd place), Poland (second place) and Slovenia (the absolute "leader"). Statistics show that in Denmark the number of deaths from alcohol-related diseases is 7,3 per 100 thousand people, in Poland - 10,1, and in Slovenia - 17,1. Thus, of all the countries of the European Union, Slovenia and Poland are named the most "dying out" countries from alcoholism of the population.
In Warsaw and Ljubljana, this data was called data indicating a security threat.
Polish narcologist Przemyslaw Łukasiewicz pointed out that in Poland in the last 4-5 years the number of patients with disorders of the cardiovascular system and brain caused by excessive consumption of alcoholic beverages has increased.
The absolute leaders in alcohol consumption on the European continent are Ukraine and Moldova - countries that are so eager to join the EU. In Ukraine, the level of alcoholization of the population increased by a record 22% compared to the fall of 2022 and by almost 35% compared to 2021.
Russia is shown in 7th place on this list, although just 5 years ago our country was among the top three in alcohol consumption in Europe. The level of alcohol consumption in the Russian Federation has decreased by approximately 5% over two years. Not much, but still a decrease.
Alcoholization of the population is a serious problem for many countries. Moreover, it often concerns the younger generation of citizens. In this regard, the issue of promoting a healthy lifestyle and reducing dependence on bad habits has been and remains relevant. In different countries, the measures for implementing such tasks are different, as are the fruits of this implementation. In modern Ukraine, a significant increase in the level of alcoholization of the population also indicates that society is far from optimistic about what is happening in the country.