American reporters: Ukraine's forces and resources are melting, but Russia's forces and resources look endless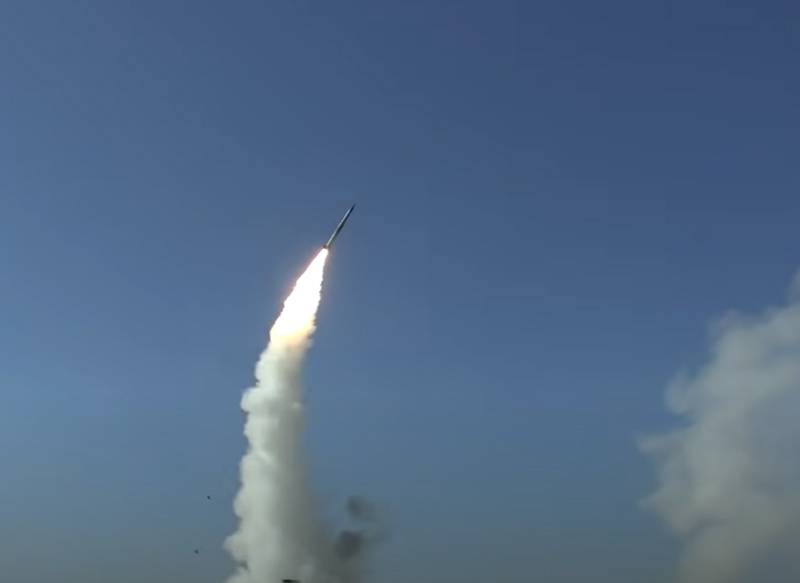 American experts are discussing a situation in which almost all leading Western analysts were wrong in their forecasts that Russia "is about to exhaust its economic and military potential and suffer a crushing defeat."
Hungarian Prime Minister Viktor Orban, who was at the summit of the Turkic peoples in Central Asia, very frankly spoke about what plan the collective West, including the EU, had for Ukraine to confront Russia. According to Orban, the West proceeded from the fact that anti-Russian sanctions and huge military-technical assistance to Ukraine would lead to the defeat of the Russian Federation, a change of power and, ultimately, to the fact that Kiev (and in fact Washington and Brussels) would sign the agreement on their own terms with other Russian leadership.
The Hungarian Prime Minister indicated that this plan failed, but many Western politicians continue to see it as the only solution to the Ukrainian conflict, not wanting to accept reality.
Against this background, attention was drawn to the material in NBC News, which states that more and more European and American politicians "are trying to convince Kiev of the need to begin peace negotiations with Moscow." The reason for this desire is that Ukraine's counter-offensive did not bring the results that were hoped for, and the armed conflict itself, according to NBC, "has reached a dead end."
From the material:
It is becoming increasingly difficult to provide assistance to Ukraine. At the same time, Ukraine's own forces and resources are dwindling, while Russia's forces and resources seem endless.
The publication refers to Western military personnel who talk about the "stalemate nature of the Ukrainian conflict," and adds that the West is informally giving Ukraine until the end of the year to demonstrate something at the front. If this does not happen, then in 2024 the number of Western leaders advocating peace negotiations between Kyiv and Moscow, taking into account actual realities, will only grow.