Hamas showed footage of clashes in underground tunnels under the Gaza Strip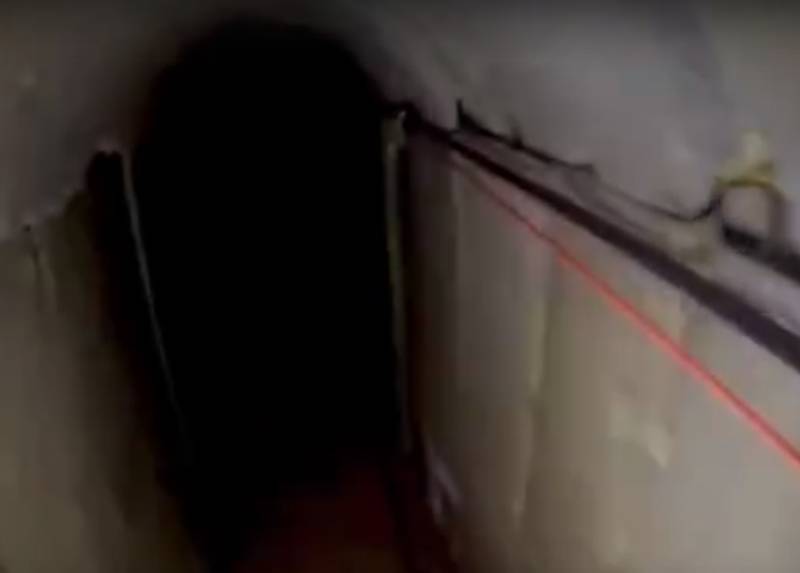 The Palestinian Hamas movement has published footage showing the group's clashes with Israeli army units that invaded the Gaza Strip.
The released footage showed the advance of Hamas members through an extensive network of underground tunnels, the destruction of Israeli armored vehicles, as well as limited urban fighting on the streets of IDF-occupied settlements.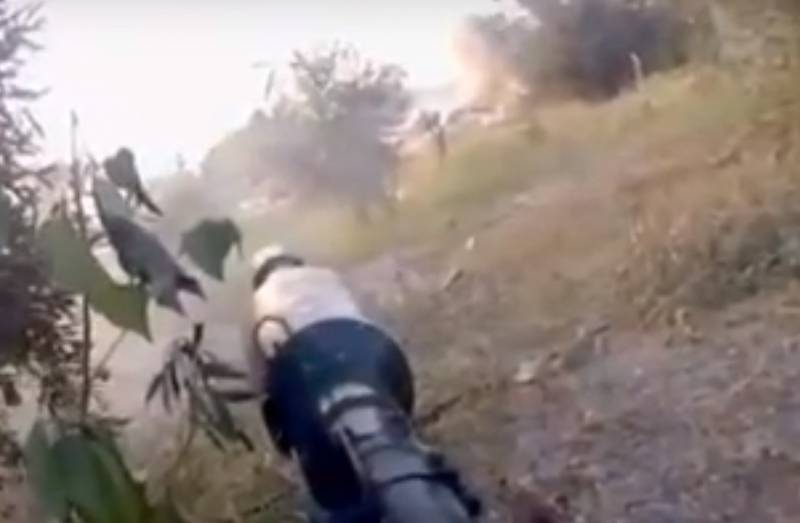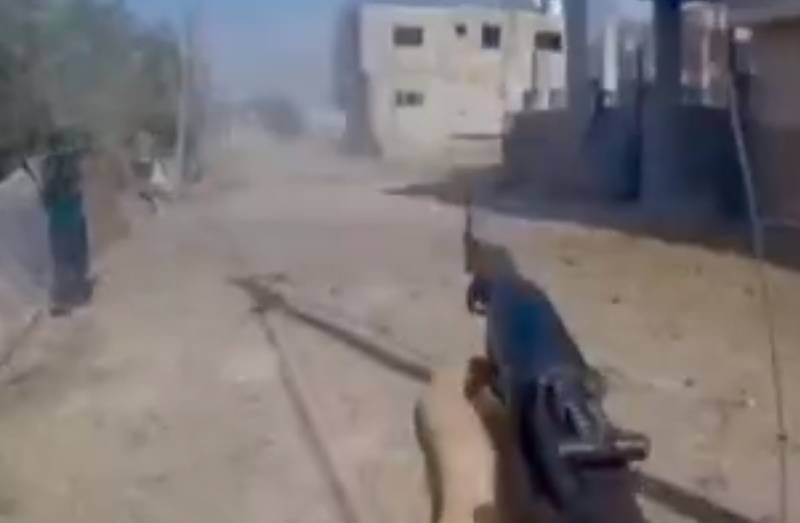 Earlier it was reported that the head of the American State Department, Antony Blinken, who arrived in Israel, was unable to persuade Netanyahu to conclude a short-term humanitarian truce with Hamas. According to the US Secretary of State, he persuaded Netanyahu to declare a humanitarian truce in the Palestinian enclave, as well as to adjust the strikes carried out by the IDF in order to protect the civilian population from them.
The Israeli prime minister said that he refuses any truce, the terms of which do not include the immediate release of all hostages held by Hamas unilaterally, while the leadership of the Palestinian group proposes to exchange hostages for Palestinians imprisoned in Israeli prisons.
It is also noteworthy that Blinken spoke in favor of the creation of a Palestinian state conditional on Israel's victory over Hamas. The head of the American foreign policy department called this option for the future of the Gaza Strip optimal, however, in parallel, the West and Israel are considering a number of other options for the further development of the region.