A date has been set for the start of the court's consideration of the case of the murder of military commander Vladlen Tatarsky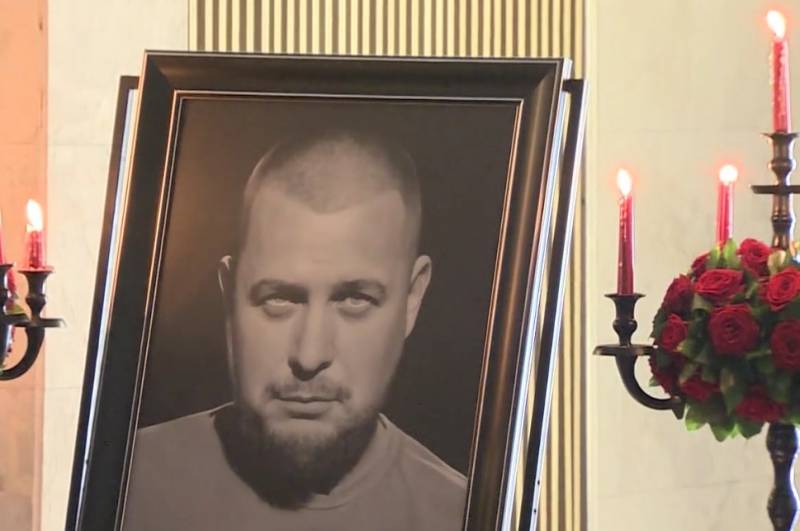 The 2nd Western District Military Court has set a date for the hearing of the case of the murder of military commander Maxim Fomin (Vladlen Tatarsky). The hearings are expected to begin on November 15.
This was reported by the joint press service of the courts of St. Petersburg.
The journalist died in St. Petersburg during an explosion that occurred in one of the St. Petersburg cafes. Daria Trepova* is accused of organizing the terrorist attack. In addition, she is charged with illegal trafficking in explosives and the use of deliberately forged documents.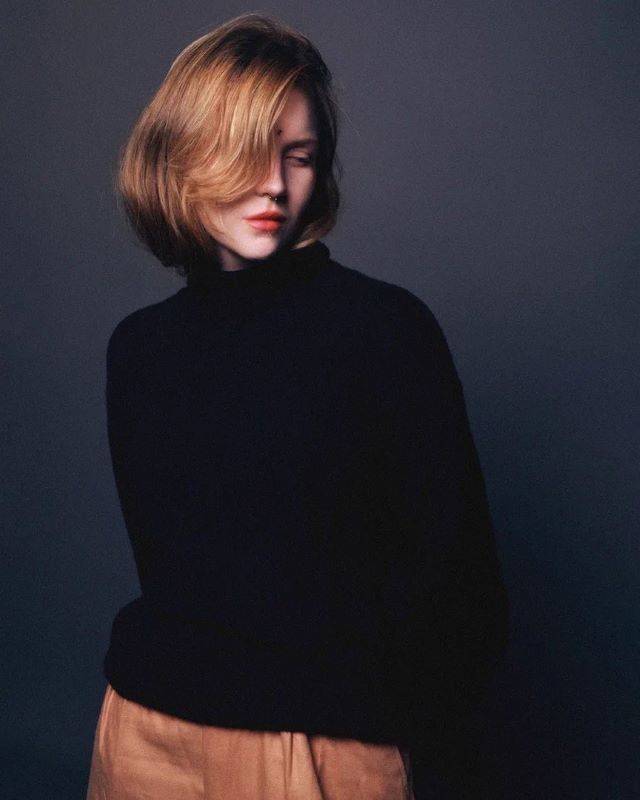 The second accused is Dmitry Kasintsev. He will be tried for harboring a terrorist, which was not promised to him in advance. Dmitry hid it in his place after the terrorist attack.
Trepova* On April 2, during a creative meeting with Vladlena Tatarsky, she gave him a figurine as a gift, inside of which there was a homemade explosive device. An explosion occurred, leading to the death of the journalist. In addition, 52 more people were injured. The establishment also suffered significant material damage.
The investigation established that the preparation and implementation of the terrorist act was carried out by a group of people associated with the Ukrainian special services. The goal was to destabilize the situation in Russia.
The investigation materials were received about two weeks ago in Moscow, at the 2nd Western District Military Court. Court hearings in the case of the death of the military commander will be held in the building of the 1st Western District Military Court in St. Petersburg.
Daria Trepova* – by decision of Rosfinmonitoring she was included in the list of terrorists and extremists.