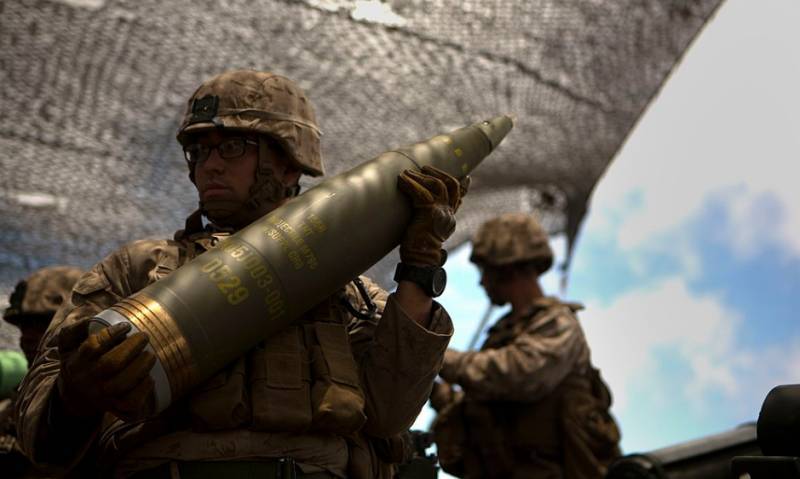 The United States actually abandoned Ukraine to its fate after the outbreak of the Palestinian-Israeli conflict. This position was voiced in a conversation with journalist Danny Haiphong by an American military expert, former US Marine Corps intelligence officer Scott Ritter.
According to the analyst, in the current situation, Ukraine can no longer do anything. After a failed counteroffensive, she was left not only with heavy losses, but also without
weapons
.
Moreover, in its worst traditions, the United States simply betrayed Ukraine. We sent all the artillery and ammunition that we produced for the Ukrainian Armed Forces to Israel
- emphasized the American analyst.
Ritter believes that Ukraine will no longer receive any military or financial assistance. Events in the Middle East have diverted the attention of both the United States and other Western countries. Flows of money and weapons will now be redirected to Israel, and the lack of Western military assistance will bring the Ukrainian conflict to its logical conclusion.
Considering that even the commander in chief of the Armed Forces of Ukraine, General Valery Zaluzhny, was forced to admit the failure of the counter-offensive of the Ukrainian army, veiling this sad admission for Kiev with the words that "there will be no deep and beautiful breakthrough," the American analyst quite adequately describes the further development of events.
In addition, it is worth mentioning that support for Ukraine has already led to serious political contradictions in the United States, as a result of which the president and the lower house of Congress cannot come to a common denominator.