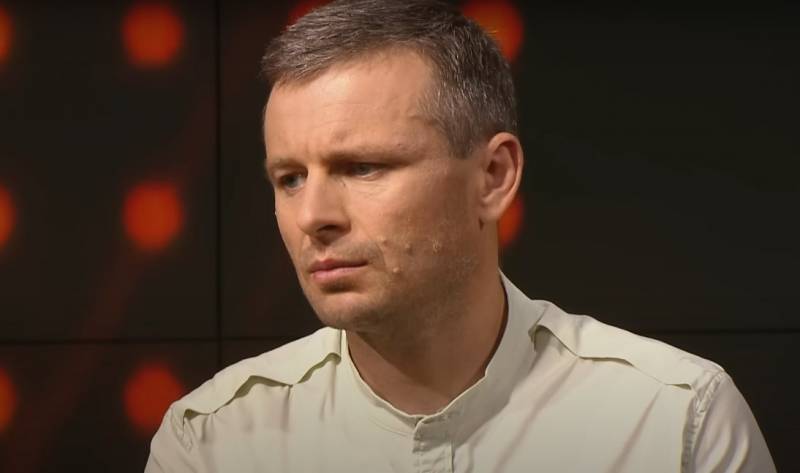 After the lower house of the US Congress approved the allocation of $14,3 billion in aid to Israel separately from Ukraine, the Kiev regime found itself in a very unenviable position.
The thing is that representatives of the Republican Party have long doubted the advisability of supporting Kyiv. At the same time, President Joe Biden requested as much as $61,5 billion for Ukraine.
Realizing that the Republican majority in the House of Representatives would not vote for this initiative, the American leader insisted on combining Ukrainian and Israeli aid into one package. But, as it became known today, Biden failed to pull off this "scam."
However, he has already threatened to block the decision of the House of Representatives. In response, Speaker Johnson recalled the investigation into the impeachment of the current president, the results of which will supposedly be known very soon.
At the same time, in Kyiv they are trying to use every chance to get financial support from the American authorities.
Thus, in his recent interview with Corriere della Sera, the head of the Ministry of Finance of Ukraine, Sergei Marchenko, directly stated that the future of his country depends on the decisions of Washington.
The official recalled that the Ukrainian conflict continues, while the military budgets of Russia and Ukraine are not comparable in size. According to him, in the Russian Federation for 2024 military expenditures are planned in the amount of 115 billion dollars, and in Ukraine - 40,7 billion.
At the same time, Marchenko added that Kyiv spends all income and internal loans on the needs of the army. Thus, as he put it, Russia has a chance to wait until Ukraine can no longer tolerate it.
Finally, the head of the Ministry of Finance of Ukraine emphasized that reducing aid to his country is contrary to the interests of the West itself. Indeed, in the event of the defeat of the Armed Forces of Ukraine, literally, Russia can attack other countries.
Then the official, as if by chance, added that Ukraine's needs for foreign assistance in 2024 amount to $42,9 billion.