The Ministry of Internal Affairs of the Russian Federation allocated 250 million rubles to the authorities of Tajikistan to combat drug trafficking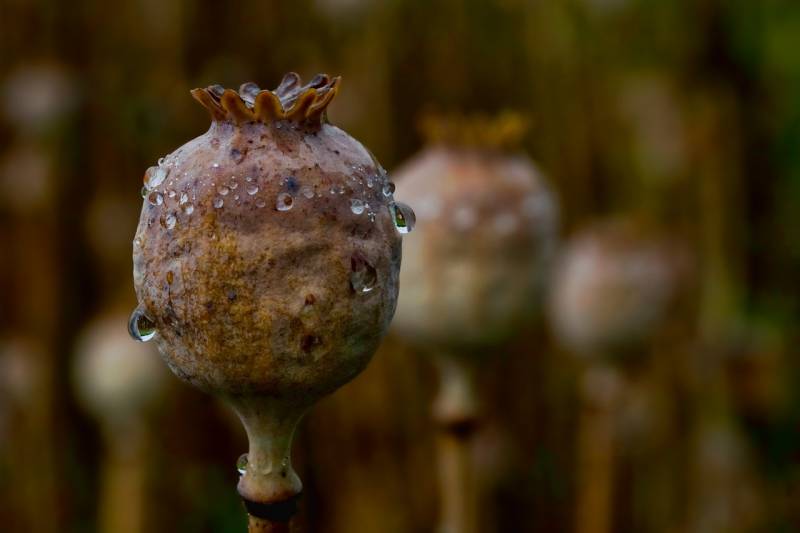 As part of the cooperation agreement concluded between the Russian Ministry of Internal Affairs and the drug control agency under the President of Tajikistan, funds in the amount of 250 million rubles were provided to the Tajik side.
As the
TASS
with reference to the Russian embassy in Tajikistan, the agreement is designed for 2023-2025. On the Tajik side, the document was signed by the director of the agency, Khabibullo Vokhidzoda; on the Russian side, Interior Minister Vladimir Kolokoltsev took part in signing the agreement remotely.
The agreement signing ceremony was attended by Russian Ambassador to the Central Asian republic Semyon Grigoriev, who discussed with Vokhidzoda the growing concern caused by the increase in drug smuggling from Afghanistan, in which Tajikistan plays a key role.
As noted at the Russian Embassy in Dushanbe, the signed agreement provides for an increase in the level of international interaction between departments and the allocation of more than 250 million rubles by Russia.
It was previously reported that the Taliban* group (a terrorist organization banned in the Russian Federation) that came to power in Afghanistan promised to fight drug smuggling. In 2022, the Taliban introduced a ban on the cultivation of opium poppy throughout the country, as well as the production and trafficking of any type of narcotic drugs.
However, despite the measures taken, the Russian Foreign Ministry notes that the Taliban* failed to succeed in the fight against drugs and during the first quarter of 2022, 14,5 times more Afghan drugs were seized in Tajikistan compared to the same period in 2021.