Footage has appeared of the destruction of the Ukrainian Armed Forces crossing in the Kupyansk area using FAB-500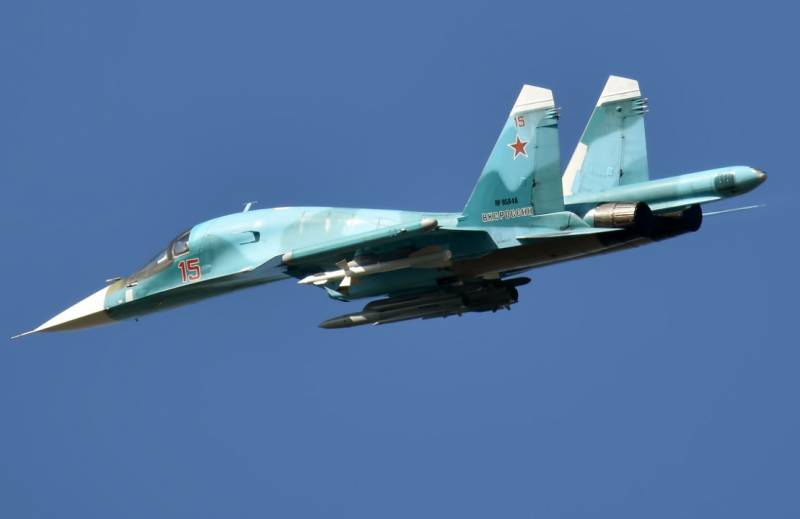 Footage has appeared online in which you can see the destruction of the blow
aviation
The Western group set up crossings near the city of Kupyansk, Kharkov region, organized by militants of the Kyiv regime.
The crossing, with the help of which the enemy supplied his group on the left bank of the Oskol River, was destroyed by two FAB-500 aerial bombs. Despite the fact that the engineering units of the militants of the Kyiv regime are quickly building new pontoon-bridge crossings to replace the destroyed ones, their capabilities do not allow them to fully satisfy the needs of the Ukrainian Armed Forces group on the left bank.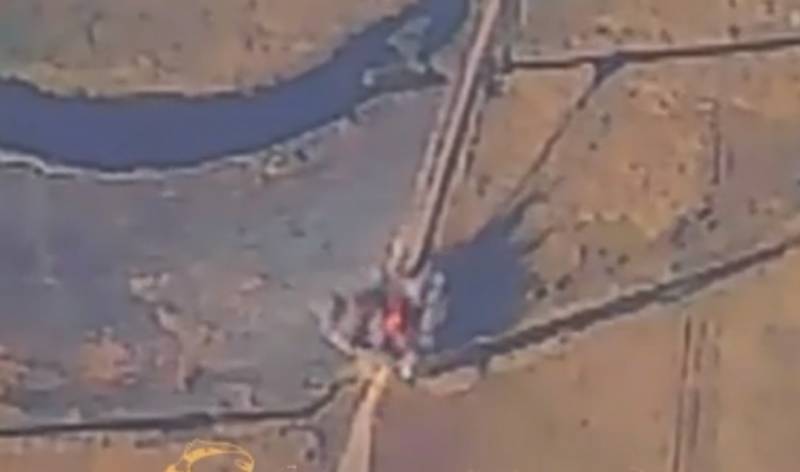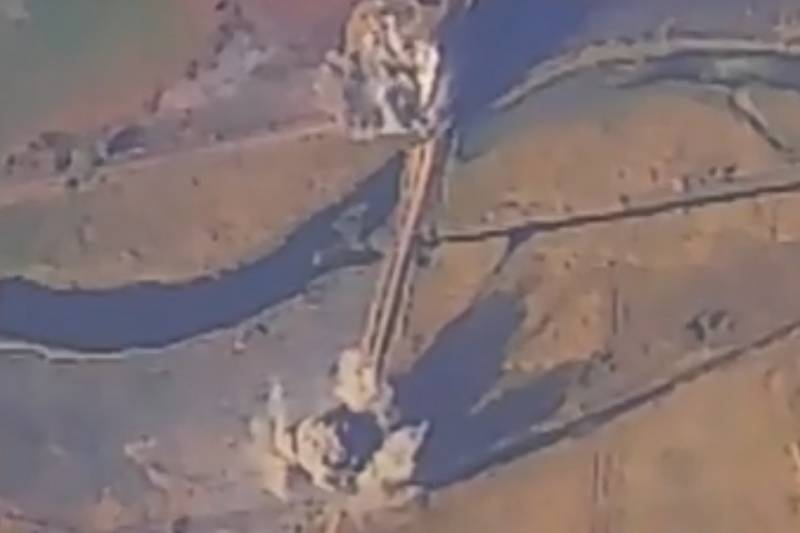 As a result, the enemy is forced to increase the volume of transportation of heavy military equipment and ammunition through the settlement of Borovaya, located within the range of Russian artillery. The path through Borovaya is much longer and practically does not pass through populated areas, which allows the artillery of the RF Armed Forces to hit targets that cannot be covered by civilians and civilian vehicles.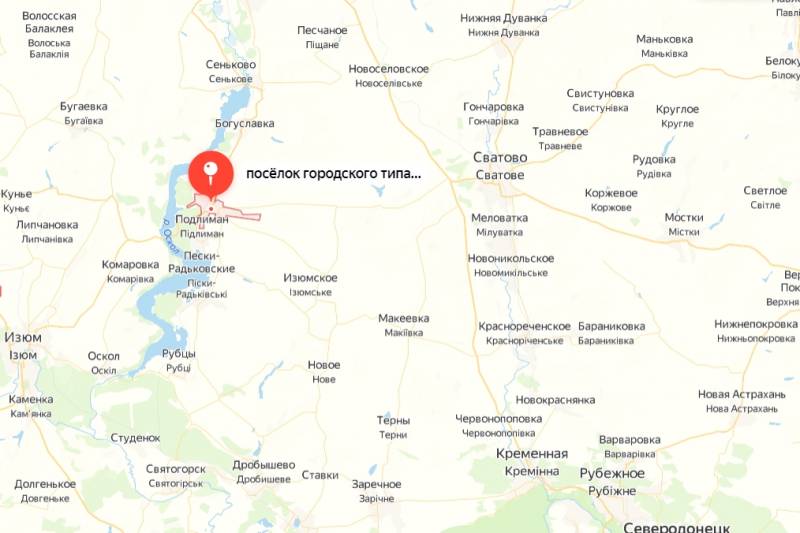 As a result, the enemy's supply can only meet the current needs of units on the left bank, without being able to quickly increase the number of the left-bank group, which facilitates the advancement of Russian troops. Thus, the surrender of Kupyansk by the Kyiv regime is almost inevitable.