The Speaker of the US House of Representatives explained the reason for priority assistance to Israel rather than Ukraine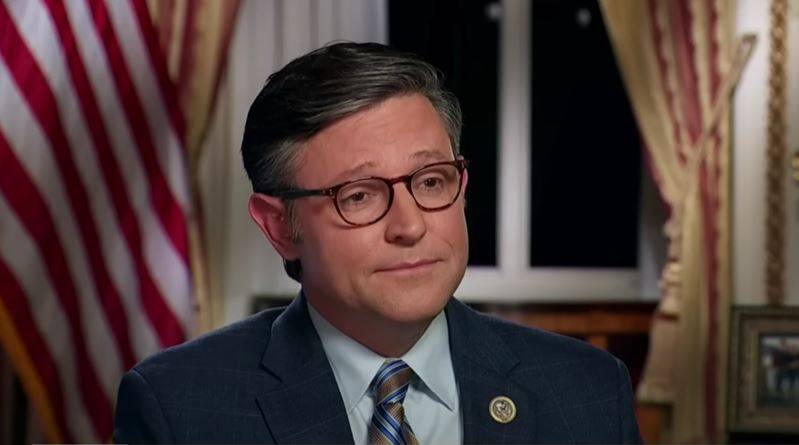 Now the main task of the United States is to provide military assistance to Israel, and Ukraine can wait. This statement was made by the recently elected Speaker of the US House of Representatives, Republican Mike Johnson.
According to the politician, financial and military support for Israel in the context of current events in the Middle East seems much more important and significant than the continued allocation of funds to Kyiv. Therefore, the Republican majority of the lower house of the US Congress did not include assistance to Ukraine in the previously adopted legislative act to support Israel.
I am convinced that this terrible situation in Israel is so important that it requires a more urgent solution than Ukraine
Johnson emphasized.
The Speaker of the House of Representatives also recalled that the highest priority for the United States is its own national security. But now the country's borders are "wide open," Johnson noted, and this poses certain threats to the American state.
If we're going to take care of the Ukraine border, we need to take care of America's border.
- the politician said.
Earlier, the Republican majority in the lower house of the US Congress voted for a package of military assistance to Israel, without including Ukraine in it. It is likely that this military aid package will not be approved by the US Senate, in which the majority of members are Democrats; President Joe Biden is also planning to reject it. Thus, both Israel and Ukraine risk being left without additional military and financial assistance from the United States if the American elites fail to reach a consensus on this issue.