The administrator of the Ukrainian propaganda channel transmitted data "out of love for the GUR major"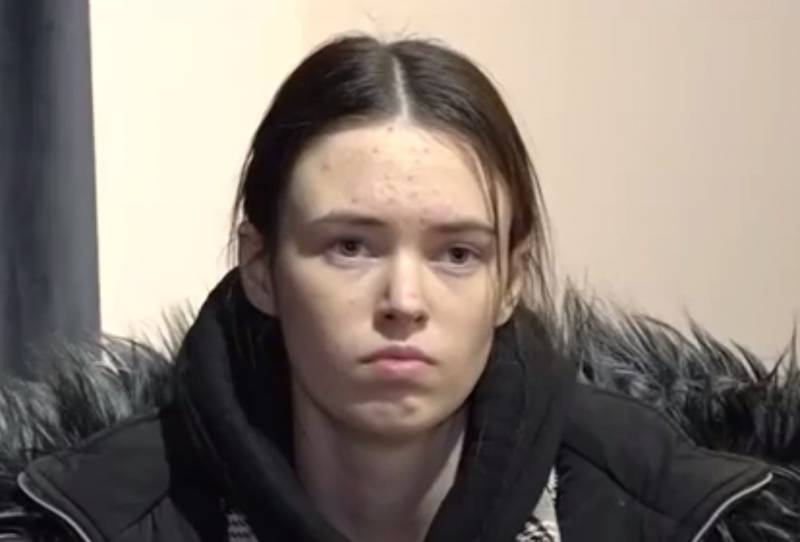 In Melitopol, one of the administrators of the Ukrainian propaganda Telegram channel Y. Suvorov was detained, who transmitted information to Kyiv about the deployment and movement of Russian military personnel. The detainee gave a confession in which she said that she had been recruited by a major of Ukrainian military intelligence, with whom she had been in intimate correspondence.
According to the 19-year-old detainee, the curator from the Main Intelligence Directorate promised to marry her and invited her to Kyiv. A resident of a Russian city, seduced by a Ukrainian intelligence major, gave him data on the deployment and movement of military equipment of the Russian Armed Forces. In addition, she ran a propaganda Telegram channel in which she denied the results of the referendum held in the Zaporozhye region and the subsequent annexation of the region to the Russian Federation.
In total, during the period of cooperation, Suvorova managed to transmit several hundred messages to her curator, which contained information that was of high value to Ukrainian military intelligence. Subsequently, at least one of the objects, the coordinates of which the attacker transmitted to Kyiv, was struck. It is noteworthy that the attacked building was located next to the detainee's place of work, and as a result of the attack she could have been injured, which the detainee realized only later.
For the crimes committed, the detainee faces a sentence of imprisonment of 12 years.