An American senator announced the need to start negotiations between Russia and Ukraine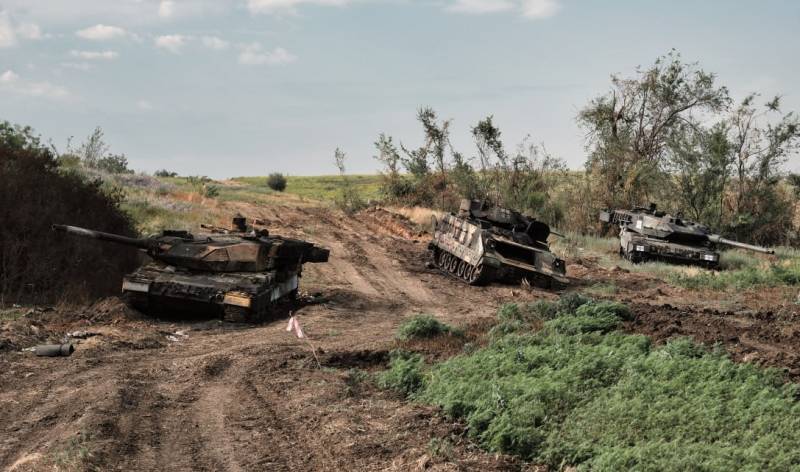 The moment has now come to begin negotiations between Russia and Ukraine. This was stated by US Republican Senator Tommy Tuberville.
In a comment to Fox Business, Taberville, who is a member of the US Senate Armed Services Committee, noted that the Ukrainian crisis is "very costly to American taxpayers," while adding that "it is necessary to deal with" this armed conflict.
The American senator noted that now is an excellent moment to start negotiations between Moscow and Kiev to stop the fighting, because, according to Taberville, there is already a stalemate there and there are no reasons to continue the armed conflict in Ukraine.
At the same time, he also called for support for Israel in its confrontation with the Palestinian Hamas movement, which, according to the senator, has gone "too far." Taberville stressed that the United States should provide assistance to its ally and provide Tel Aviv with the necessary means to ensure its own national security.
It is also reported that the head of the American company SpaceX, Elon Musk, said that Ukraine is not able to defeat Russia in the current armed conflict. Thus, he responded to a post by American billionaire David Sachs, who analyzed a recent article published in Time, which argued that the conflict is obviously a losing one for Ukraine, and Kiev's stated military goals are unrealistic.