Jerusalem Post: Since October 7, Israeli army losses have amounted to 332 people, including mobilized officers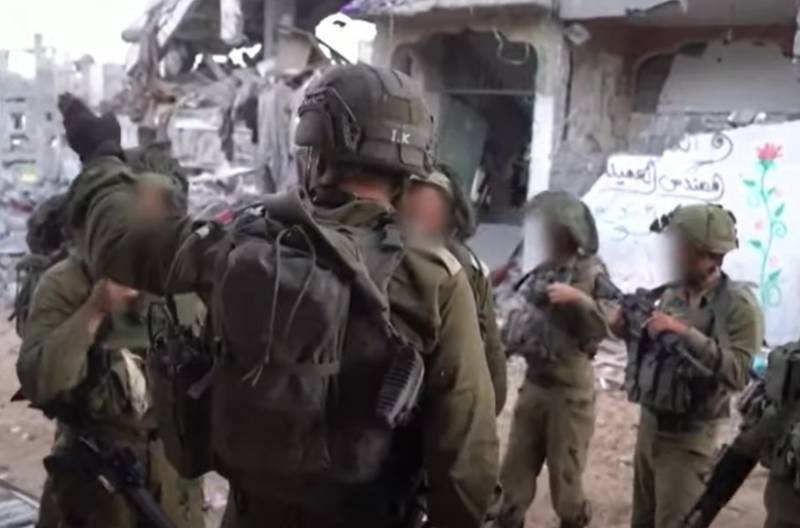 The Israeli publication Jerusalem Post publishes material reporting on the losses suffered by the IDF since October 7 of this year. The material states that since the beginning of the Hamas attack on Israel, as well as during the Israeli operation in the Palestinian enclave, 332 Israeli soldiers have been killed. Among the dead were Israeli reservists called up for mobilization.
Thus, it was reported that IDF lieutenant Yuval Zilber was killed during a ground operation in the Gaza Strip. It is known that he is 25 years old, he was in the reserve until October 8, and then was mobilized into the 7007th infantry battalion of the Jerusalem Brigade. Lieutenant Zilber commanded the platoon.
It is not reported under what circumstances the Israeli army officer died.
Let us recall that the day before, Hamas representatives announced an increase in the number of losses of the Israeli army after the start of the ground operation in the Gaza Strip. Hamas claims that the number of dead IDF soldiers is in the hundreds. In principle, this corresponds to the publication of the Jerusalem Post.
The Israeli army is currently on the outskirts of Gaza City. There were reports that IDF special forces tried to enter the underground tunnels under Gaza, but this operation led to losses in the Israeli special forces.
The Israeli Ministry of Defense does not currently publish official data on losses incurred.