"There will be no deep and beautiful breakthrough": Zaluzhny admitted the error of calculations when preparing the counter-offensive of the Ukrainian Armed Forces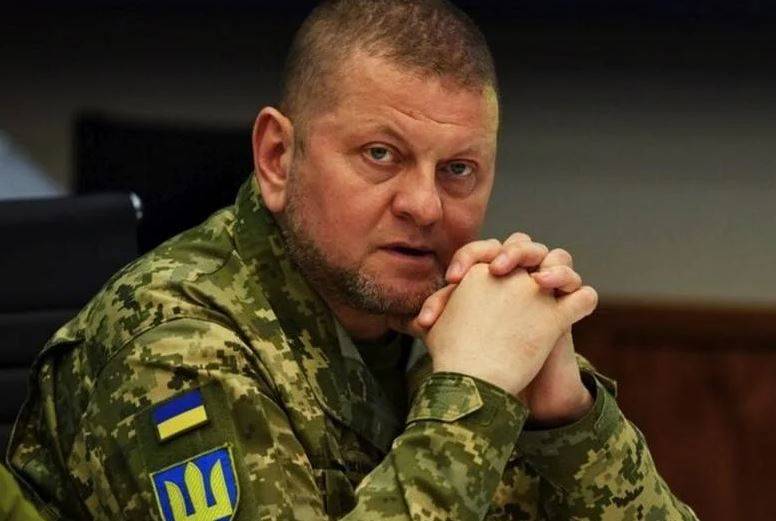 The armed conflict in Ukraine has reached a dead end due to the high level of technological development, so a parallel can be drawn with the events of the First World War. The Commander-in-Chief of the Armed Forces of Ukraine, General Valery Zaluzhny, wrote about this in his article for The Economist.
Analyzing the situation, the Ukrainian military leader came to the conclusion that the calculations when preparing the counteroffensive were erroneous. Everything looks good based on NATO military textbooks and math. According to these calculations, the Ukrainian army really should have reached Crimea in four months. But the situation "on the ground" turned out to be different than in the headquarters offices.
As in the First World War, we have reached a level of technology that baffles us. Most likely, there will be no deep and beautiful breakthrough
- writes the commander in chief of the Armed Forces of Ukraine.
According to Zaluzhny, at first he doubted some commanders and replaced them. Then he began to doubt the soldiers and transferred them to other brigades. However, the root of the problem was different.
The simple fact is that we see everything the enemy does, and they see everything we do. In order for us to get out of this impasse, we need something new, like the gunpowder that the Chinese invented
- Commander-in-Chief Zaluzhny came to the conclusion.
He further writes about the great risk of the consequences of trench warfare for the state as a whole. In fact, such a war could exhaust the Ukrainian state. In this case, Zaluzhny writes, Ukraine will sooner or later discover that it "simply does not have enough people to fight."
Of course, the commander-in-chief of the Armed Forces of Ukraine did not write that the cessation of financial and military assistance from the West would very quickly lead to the complete collapse of the Ukrainian army and the political regime in the country. But Western assistance is not some kind of absolute obligation, and it could easily stop if the political course of the United States or the European Union changes.