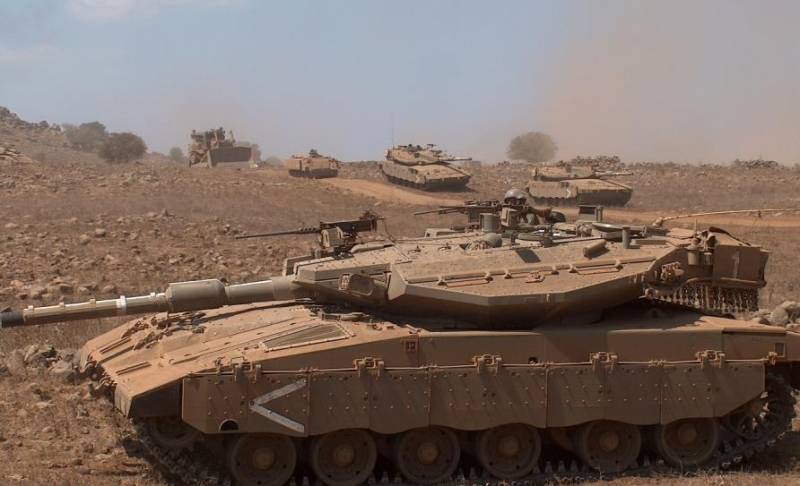 Two
tank
The Israel Defense Forces (IDF) were destroyed in the northeast of the Gaza Strip. This was stated by the military wing of the Palestinian Hamas movement, the Al-Qassam Brigade.
It was previously reported that IDF armored divisions had already been deployed into the Palestinian enclave. One of them, the 162nd division, according to the Israeli command, "approached the gates of Gaza."
Meanwhile, Hamas reports that two Israeli tanks were destroyed by three Al-Yasin 105 shells. It happened in the area of ​​an agricultural school in Beit Hanoun in the northeast of the Palestinian enclave. The military wing of the Palestinian organization does not provide any other information.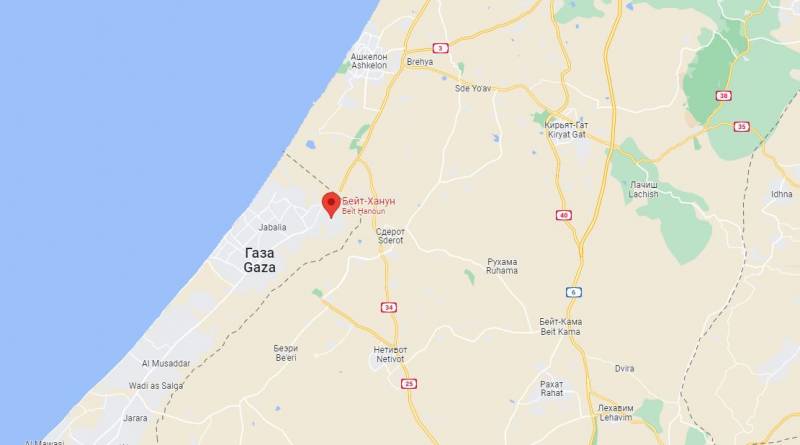 Earlier it was also reported that an Israeli military bulldozer was destroyed. Hamas claims that a large number of Israeli troops have been killed in the Gaza Strip in recent days. The IDF command, in turn, reported that today nine soldiers were killed in battles with Hamas. The total losses of the Israeli army since October 7 are 326 people.
Partly because of the risk of high losses, the Israeli command hesitates to introduce even larger contingents into the Palestinian enclave and prefers to first practically wipe out residential buildings from the face of the earth, despite the casualties among the civilian population, and then send tanks and armored vehicles into this territory, and only last but not least - infantry units.