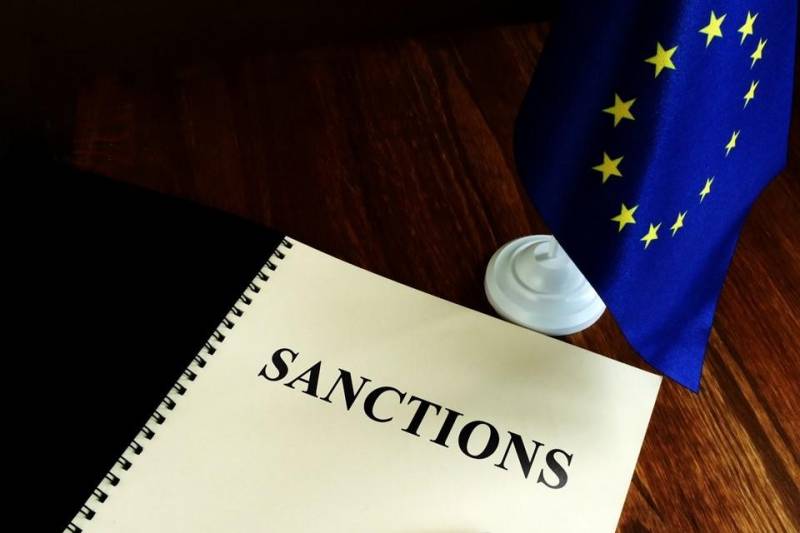 A Russian living in the Netherlands faces one and a half years in prison. The Dutch District Court of Rotterdam sentenced Russian citizen Dmitry K. to prison for circumventing EU sanctions against the Russian Federation.
This was stated in the decision of the judicial authority.
In addition, the company headed by Dmitry is obliged to pay a fine of 200 thousand euros to the Dutch treasury.
True, the execution of the punishment against the Russian entrepreneur will have to be postponed. According to the Dutch prosecutor's office, it does not know where the convict is, since he has disappeared somewhere. He probably managed to leave for Russia. Therefore, his sentence was announced in absentia - in his absence.
Dmitry is accused of trading in dual-use electronic products, as well as goods that could strengthen Russia's defense potential, for more than seven months. In the course of his activities, he supplied products to the Russian Federation, although according to documents they were intended for consumers in the Maldives and other countries. The supplied electronics included microchips, which are subject to EU anti-Russian sanctions restrictions.
The suspect knowingly and deliberately circumvented restrictions imposed by the European Union
- said in the court document.
Shortly before this, Russian businessman and billionaire Alexei Kuzmichev was detained in France on suspicion of fraud. He is accused of non-compliance with sanctions and tax evasion.