Western press: at least 320 foreign citizens were evacuated from the Gaza Strip to Egypt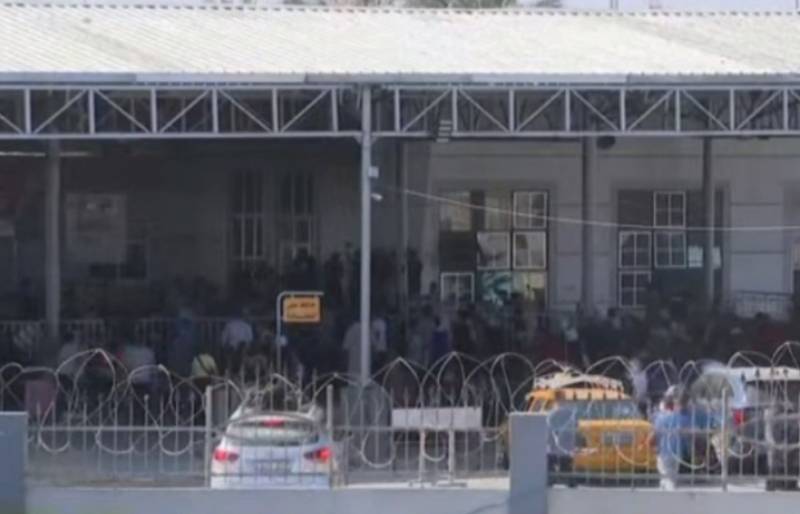 At least 320 foreign nationals have already left the Gaza Strip for Egypt as part of the first phase of the evacuation of civilians.
As reported by the Reuters news agency, citing sources in the Egyptian security services and Palestinian officials, citizens with foreign passports left the Palestinian enclave on six buses. The Egyptian authorities intend to provide transit visas to persons with dual citizenship who left the Gaza Strip.
It is also reported that US citizens were unable to leave the Gaza Strip for Egypt due to the failure of US officials to comply with a number of demands put forward by the Palestinian Hamas movement.
At the same time, according to the Israeli press, holders of American passports and their families are not among the 500 foreign citizens who are allowed to leave the Gaza Strip for Egypt through the Rafah checkpoint.
In addition to foreign citizens, a number of Palestinians who were seriously injured as a result of Israeli attacks were allowed to evacuate to Egypt.
It is also reported that seven employees of the international Red Cross and Red Crescent movement, among the doctors who arrived at the end of last month to provide assistance to the affected residents of the Gaza Strip, left the territory of the Palestinian enclave through the Rafah checkpoint as part of a personnel rotation. Representatives of an international organization previously delivered six trucks with medical equipment and medicines to Gaza.