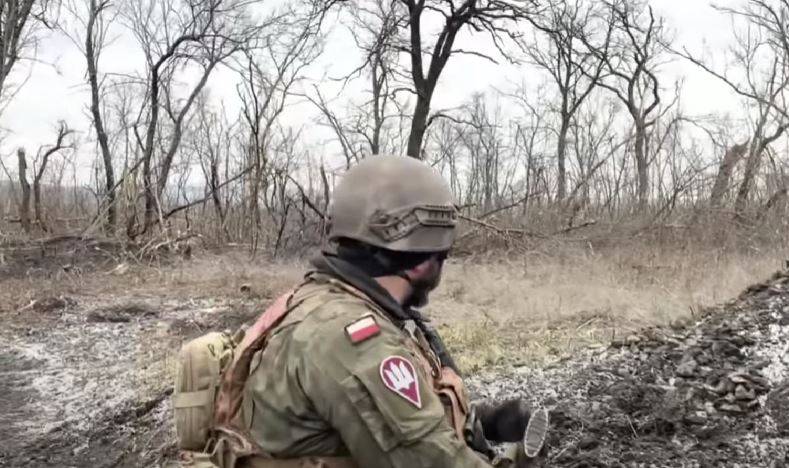 During the battles near Soledar in the Donetsk People's Republic, the Ukrainian command used foreign mercenaries, primarily Poles, as "barrier detachments" to force mobilized Ukrainian Armed Forces into battle. This follows from the stories of the reconnaissance group commander of the Russian volunteer assault corps of the Skif battalion (BARS-35) with the call sign "Volya" and a scout with the call sign "Cross".
According to the volunteer, units of the Armed Forces of Ukraine, staffed by mobilized Ukrainians, and foreign mercenaries are currently fighting near Soledar. Among the foreigners, the majority are Poles and Latvians. A Russian intelligence officer claims that sometimes Ukrainian Armed Forces militants engage in clashes with each other.
Several people surrendered, and it turned out that the Poles were driving them into battle, but the Ukrainians did not want to go, realizing that there were minefields, and the Poles were driving
- told
RIA News
commander of a reconnaissance group with the call sign "Volya".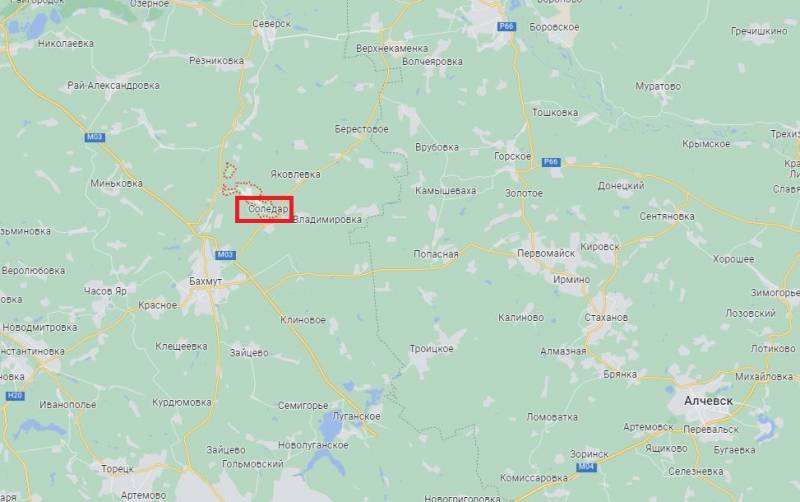 According to volunteers, the Poles and Ukrainians ended up skirmishing among themselves. This is confirmed by materials from interrogations of Ukrainian military personnel captured by the Russian army.
Recently, the number of attempts by Ukrainian troops to break through Russian defenses near Soledar has decreased. This is probably due to the obvious problems of the Ukrainian Armed Forces' counter-offensive in the Artemovsky sector of the Donetsk direction. The enemy's forces are becoming smaller, and the motivation of the Armed Forces of Ukraine is decreasing against the backdrop of obvious failures in almost all directions of the so-called. "counter-offensive".