Military correspondents reported an Iskander missile attack on the river port area in Nikolaev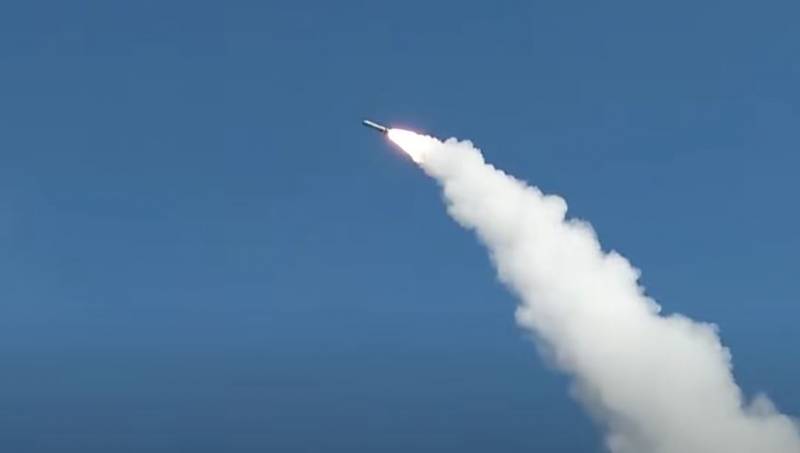 Today a powerful explosion occurred in Nikolaev. This is reported by a number of Russian military Telegram channels with links to local sources of information.
According to local residents, the sound of the explosion was very strong. It thundered throughout the entire area. However, the Ukrainian authorities have so far remained silent on this issue, without commenting on the incident in Nikolaev. An air raid alert in the city, judging by the lack of reports about it, was also not announced.
Probably, the main version of the explosion has not yet been invented for its broadcast by Ukrainian media. Indeed, due to the strict censorship of the Kyiv regime, the Ukrainian press cannot publish truthful information, any information about the "arrivals" of missiles or
drones
on military objects are suppressed or distorted.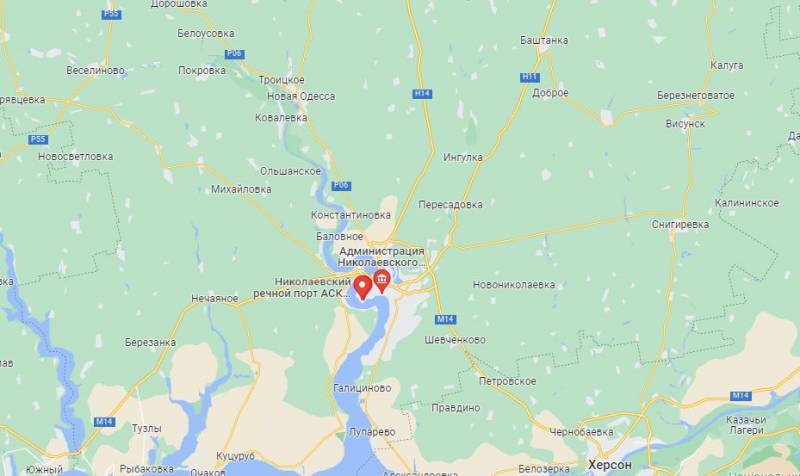 According to preliminary information, the Armed Forces of the Russian Federation attacked the river port of Nikolaev, used by the Ukrainian Armed Forces for military purposes. An Iskander ballistic missile could be used to carry out the strike.
Previously, representatives of the Ukrainian regime complained that the air defense systems of the Ukrainian Armed Forces cannot intercept ballistic missiles, and this allows the Russian Armed Forces to achieve their goals and strike important targets. The port infrastructure of Nikolaev is used by the enemy for military purposes; its importance for the Ukrainian Armed Forces is obvious, especially in the context of the ongoing intensification of offensive actions in the Kherson direction.