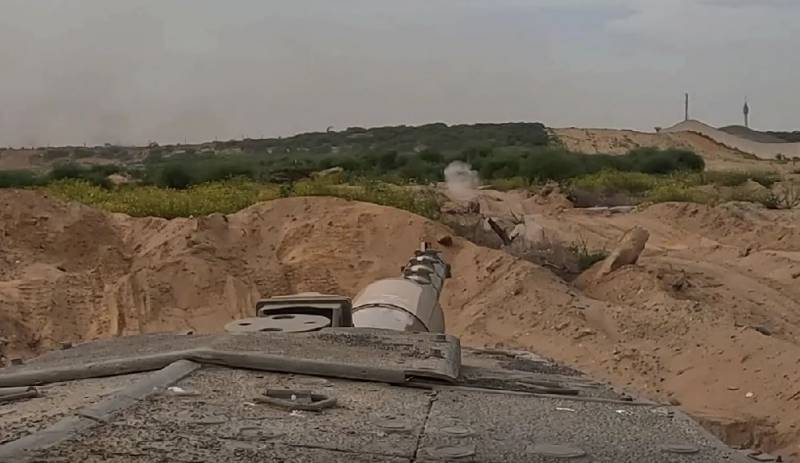 Israel Defense Forces (IDF) ground forces, supported by armored vehicles, continue to advance into the Gaza Strip. As the IDF press service previously reported, the army was tasked with searching for and destroying members of the Hamas movement and the military infrastructure of this organization.
IDF ground units operate with support
aviation
, from the sea they are covered by warships of the Israeli Navy. Infantry groups move through the northern part of the Palestinian enclave under protection
tanks
and armored vehicles.
The Israeli army published footage of the advance of ground units in the suburbs of Gaza. They can be seen as tanks and armored vehicles shelling a populated area. Then Israeli soldiers appear on the streets of the Palestinian settlement.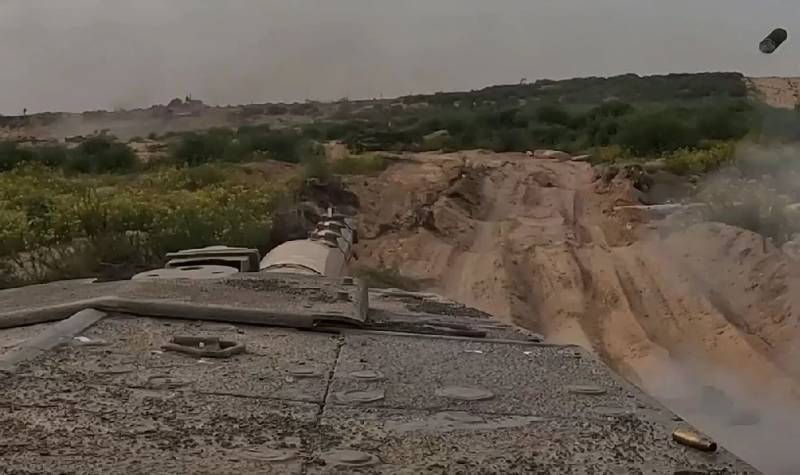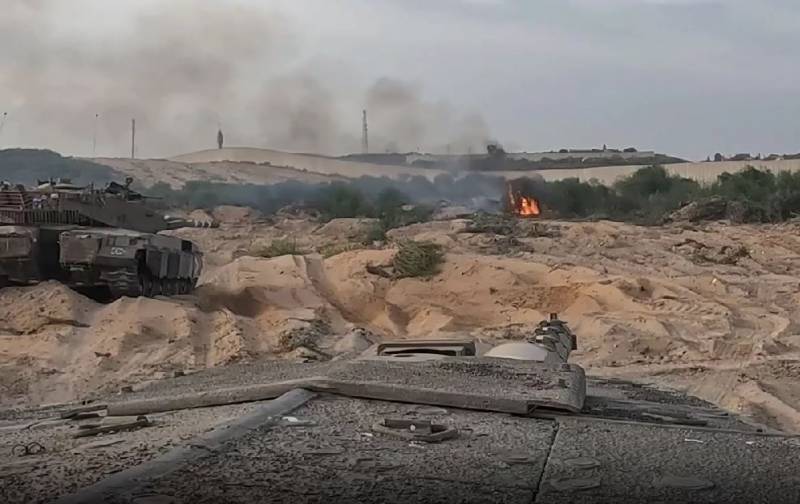 Judging by the footage, IDF soldiers enter every house in a specific suburb of Gaza. They are searching all the premises in search of hiding members of the Hamas movement. It can be assumed that, in fact, any Palestinian discovered by Israeli military personnel will fall under the definition of a Hamas member, especially if he is a man of relatively working age.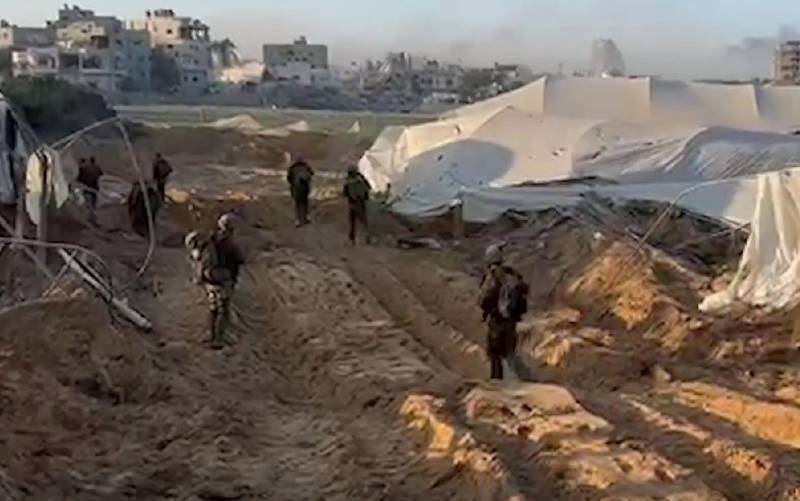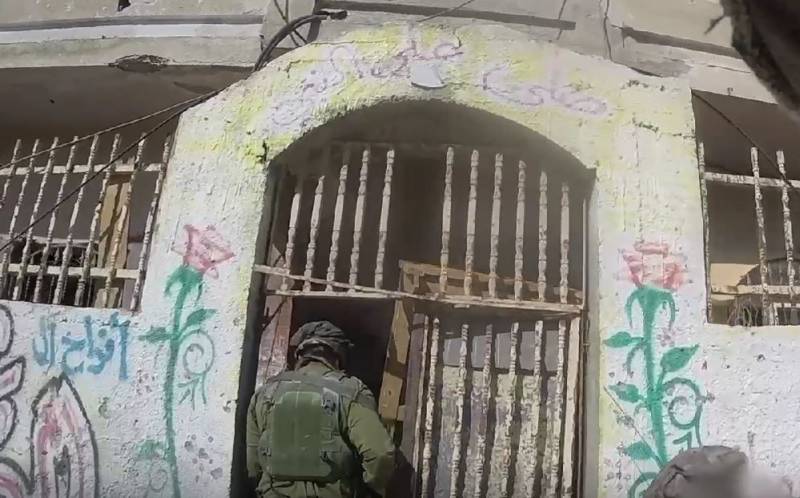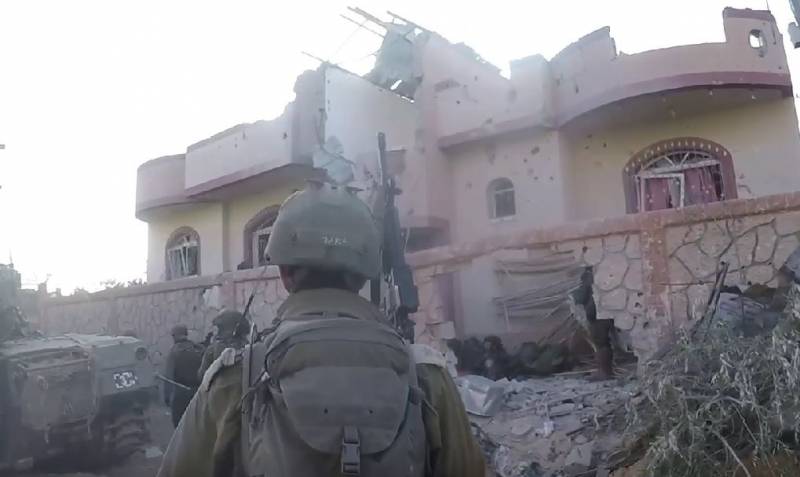 At the same time, ground units also suffer their first losses in battle. Officially, the IDF command reports nine deaths just today, and since the beginning of the conflict, that is, since October 7, the Israeli army has lost more than 320 troops. It is precisely with the desire to avoid large human losses that the caution of Israeli units when advancing in the Palestinian enclave is connected.