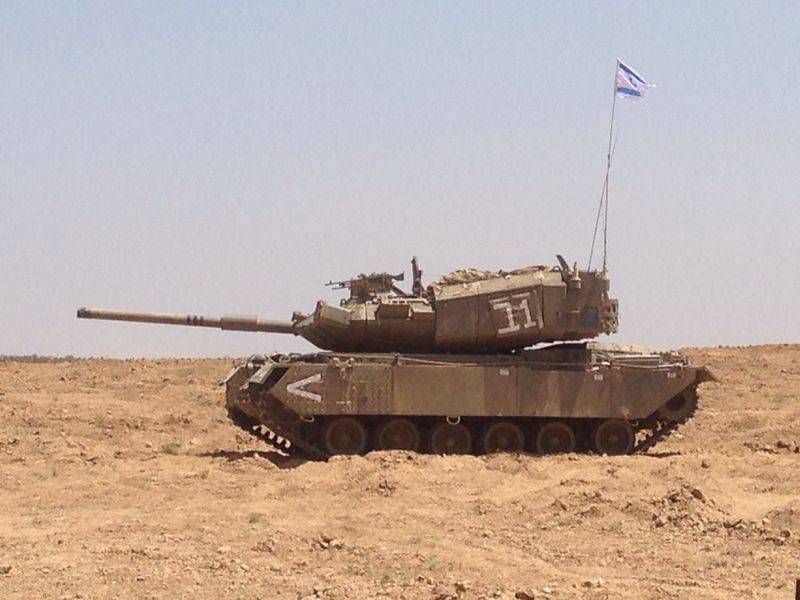 In the near future, the Israel Defense Forces will expand its ground military operations in the Gaza Strip. This statement was made by the IDF press service.
According to the Israeli military, the operation in the Palestinian enclave is being carried out jointly by the country's army, air force and naval forces. Strikes against the enclave are being carried out not only from the air, but also from the sea, IDF representatives say.
As the Israeli army command notes, the military operation is currently involving the entire range of IDF forces and assets, including artillery, armored vehicles,
Aviation
and unmanned aerial vehicles, warships.
Simultaneously with the expansion of ground activities of the ground forces, joint maneuvers are being carried out by the naval and air forces with the aim of neutralizing ground attacks and causing significant damage to the terrorist organization Hamas
- the IDF statement emphasizes.
Coordination of the Israeli army's actions in the Palestinian enclave is carried out in real time. Armored and infantry units entering the Gaza Strip are covered from the air by UAVs, airplanes and helicopters, and from the sea by warships. They strike Hamas targets, and then ground units begin to operate.
Earlier, information appeared that Israeli troops totaling up to 20 thousand people had entered the Palestinian enclave. At a minimum, two armored and one infantry divisions have been deployed to the Gaza Strip, Israeli media report. But it is possible that the composition of the contingent may differ from what was announced.