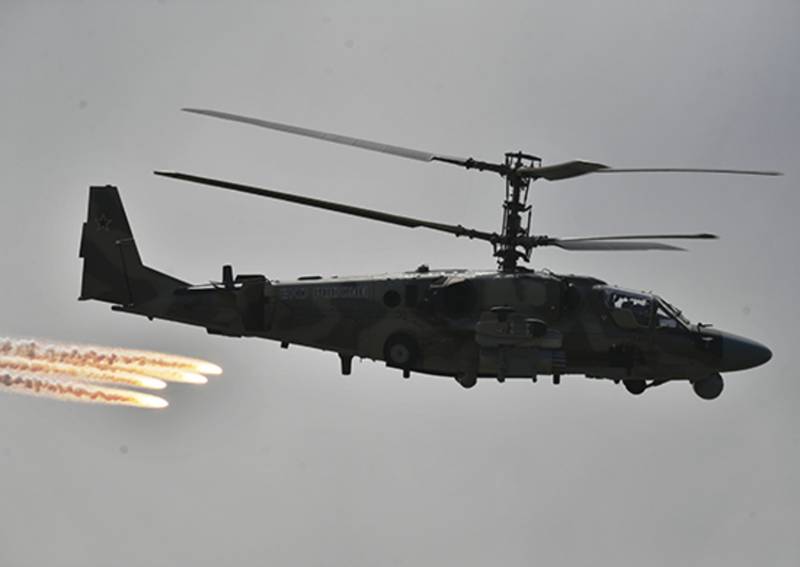 One of the main obstacles to a successful counter-offensive of the Ukrainian Armed Forces was the active use of attack helicopters by the Russian Armed Forces on the battlefield. This position is shared by British military expert Philip Ingram in an interview with Sky News.
The analyst listed the reasons for the failure of the Ukrainian counteroffensive as a lack of military air defense equipment, engineering mine clearance vehicles, and the superiority of the Russian Armed Forces in the air, including the presence of attack helicopters.
Russia's use of attack helicopters and well-planned fortifications exposed the vulnerability of Western armored vehicles and prevented the Ukrainian Armed Forces from making significant progress.
- says a British military expert.
According to Ingram, due to the listed factors, the Ukrainian Armed Forces were unable to break through the Russian defense line. As a result, the counter-offensive of Ukrainian troops was ineffective. Over the course of five months, the Ukrainian Armed Forces failed to achieve any impressive successes in any of the areas of its counteroffensive. But the Ukrainian army lost tens of thousands of trained military personnel and a significant part of the military equipment transferred by NATO countries.
Naturally, the West is now trying to look for the reasons for the failure of the counteroffensive. Among them were the fortress of the Russian defense line, a large number of mines, and even tall grass and dense bushes. The most adequate experts believe that the West and Ukraine simply overestimated the capabilities of the Ukrainian Armed Forces and Western military equipment and underestimated the strength of the Russian army.